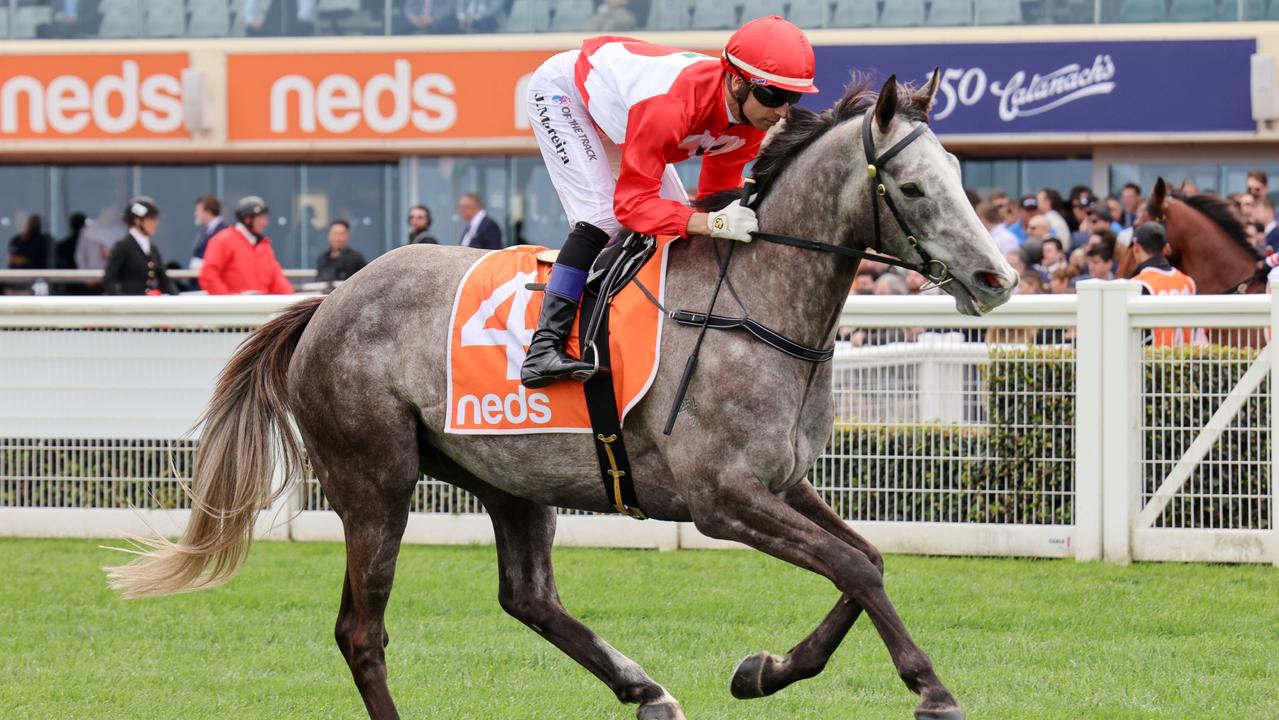 Initially envisioned for an administrative role, King's talent as a track rider was recognized by Mark Newnham, who persuaded her to pursue an apprenticeship in jockeying.
The collaboration with Newnham bore fruit when Maid of Heaven secured their first Group 1 victory in the Spring Champion Stakes in 2018. Since then, King has consistently ranked among Sydney's top jockeys in a fiercely competitive environment.
King's recent endeavours have seen her excel in international competitions, notably in Japan's World All-Star Jockeys Series in Sapporo, where she finished as a commendable runner-up, despite an untimely setback in the final race.
Expressing enthusiasm about participating in the LONGINES IJC, King highlighted the opportunity to learn from the best in the industry, gathering invaluable insights and honing her skills against elite riders.
Her achievements this year, including a historic win as the first female jockey in the G1 Coolmore Stud Stakes at Flemington, attest to her exceptional talent and dedication.
Known for her tireless work ethic and deep affinity for horses, King's journey exemplifies perseverance and a passion for the sport that continues to drive her success on the track.
As she prepares to compete on an international stage, King remains a formidable force, driven by a love for the sport and an unyielding commitment to her craft.
Source: Racing Pulse
">