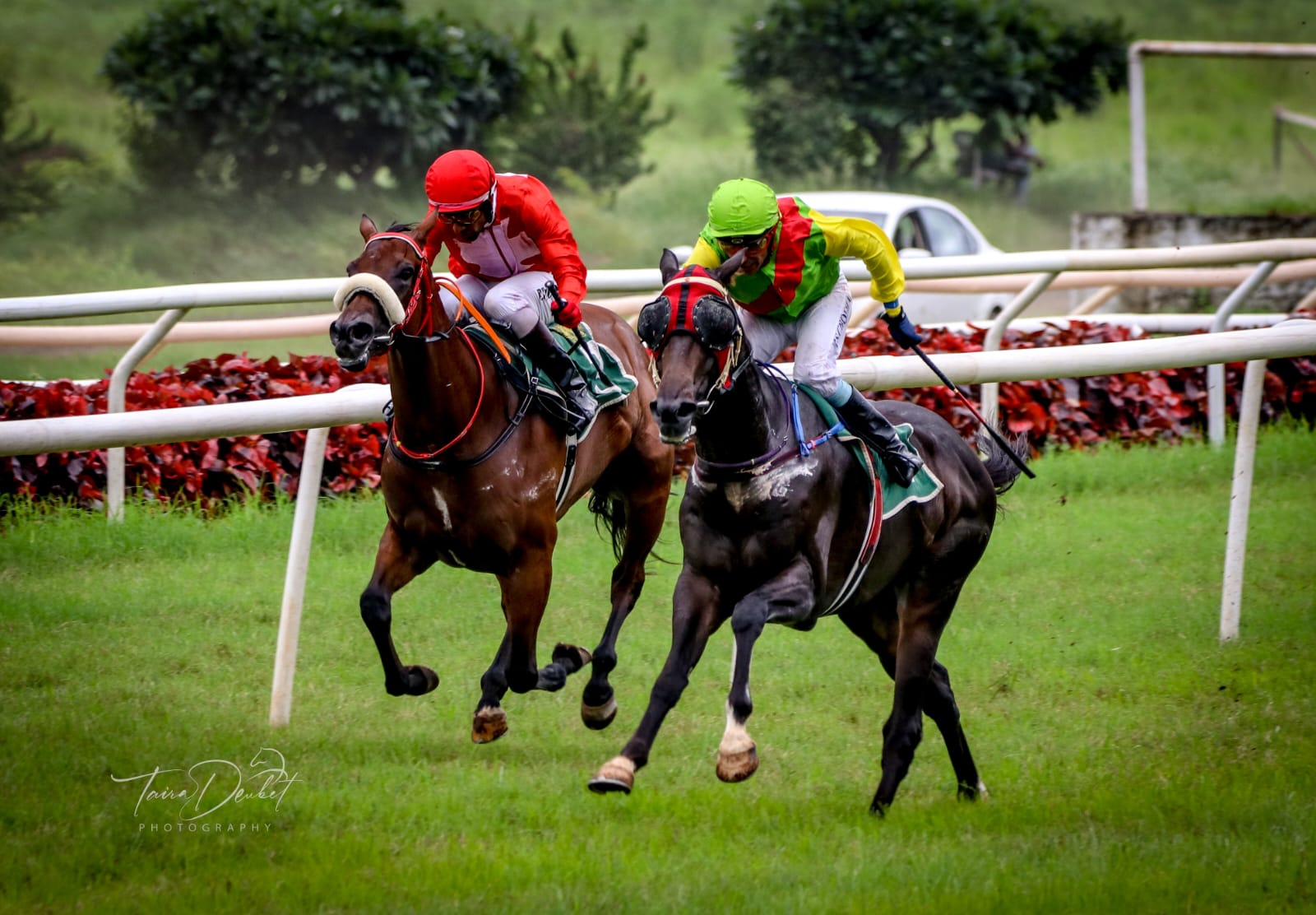 Courtesy: RWITC
Pissarro secured his victory in the final furlong
In a thrilling finish, Pissarro regained supremacy in the final furlong, securing his victory by a margin of two lengths ahead of Euphoric, while Taimur lagged behind in the third position.
This hard-fought win marked Pissarro's return to the winner's circle after an agonizing 428-day wait. His previous triumph took place in Bangalore over 2400 meters in the Governor's Cup.
The 3200-meter race, historically known for testing a horse's endurance, has lost some of its relevance in the context of Indian racing, which predominantly features shorter sprints.
Consequently, the Suresh Mahindra Trophy rarely attracts a large field, as only a handful of horses possess the stamina to tackle such a gruelling distance.
As the racing community reflects on this remarkable performance by Pissarro, questions about the future of such marathon races in the Indian racing landscape persist.
The unrelenting spirit displayed by Pissarro and his jockey serves as a testament to the enduring allure of thoroughbred racing, where the battle against fatigue and formidable competitors continues to captivate audiences.
">