Olga Carmona drew first blood for Spain in the 29th minute
The crowning moment came in the 29th minute when Olga Carmona unleashed a magnificent strike that proved to be the decisive goal. The power and precision of her shot left an indelible mark on the match, sealing Spain's victory. Even a missed second-half penalty could not dampen the significance of this achievement.
What makes Spain's feat even more extraordinary is the cloud of disputes and divisions that had lingered over the national team during the tournament. Yet, in the face of adversity, the Spanish women's team emerged triumphant, securing their place in history.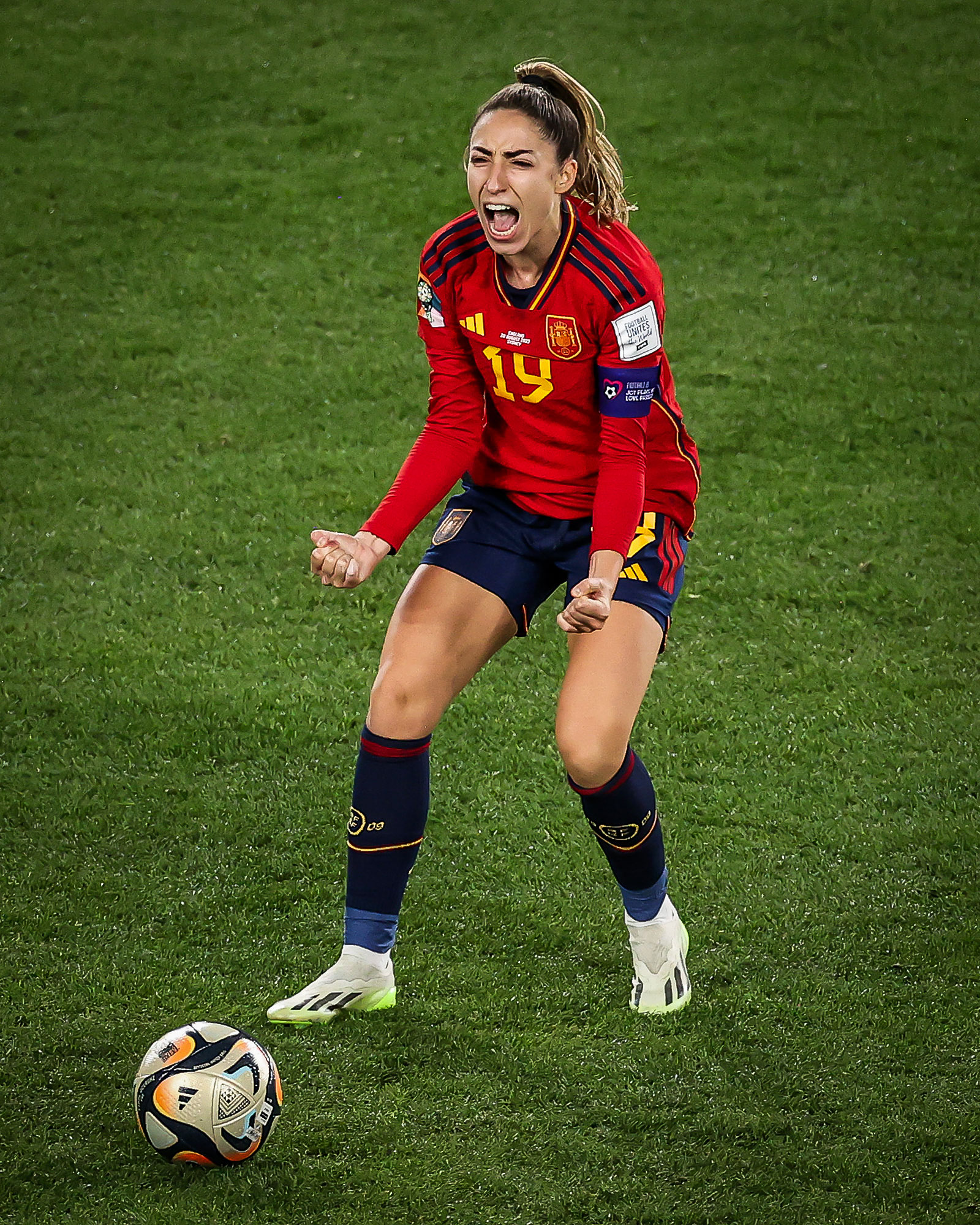 This victory carries additional weight as Spain becomes only the second country, following in the footsteps of Germany, to achieve the remarkable feat of winning both the men's and women's World Cups.
As the final whistle echoed in Sydney, the world witnessed a defining moment in women's football. Spain's resounding success speaks volumes about the power of unity, perseverance, and the unwavering pursuit of excellence. The women of La Roja have not only secured a title but have also inspired a generation, leaving an indomitable legacy for years to come.
Cover Image: FIFA
">