report by L'Equipe, stating that the forward has communicated to PSG his decision not to exercise the option to extend his contract for another year, thus making it due to expire in June 2024.
Sources have informed ESPN that Real Madrid is prepared to make a bid for Kylian Mbappe during the upcoming summer transfer window instead of waiting for him to become a free agent when his contract with Paris Saint-Germain expires next season.
According to sources, PSG is open to considering offers in the range of €150 million ($161.5 million) for Mbappe during the upcoming summer transfer window. This approach aims to prevent the risk of losing him on a free transfer one year later.
Mbappe released a statement via AFP on Tuesday that read: "The board has been informed since July 15, 2022, of my decision not to extend beyond 2024, and the letter sent was only meant to confirm what I already told them."
Real Madrid has been planning to sign Mbappe for the last couple of years
Madrid initially planned to secure a backup for Benzema, potentially someone like Espanyol's Joselu, during this summer. Their intention was then to pursue Mbappe or Erling Haaland in 2024.
The La Liga club has already made some signings, including left-back Fran Garcia from Rayo Vallecano and playmaker Brahim Diaz, who returns from a three-year loan at AC Milan. Additionally, Madrid has reached an agreement with Borussia Dortmund for midfielder Jude Bellingham, with the deal valued at €103 million ($111 million) plus variables.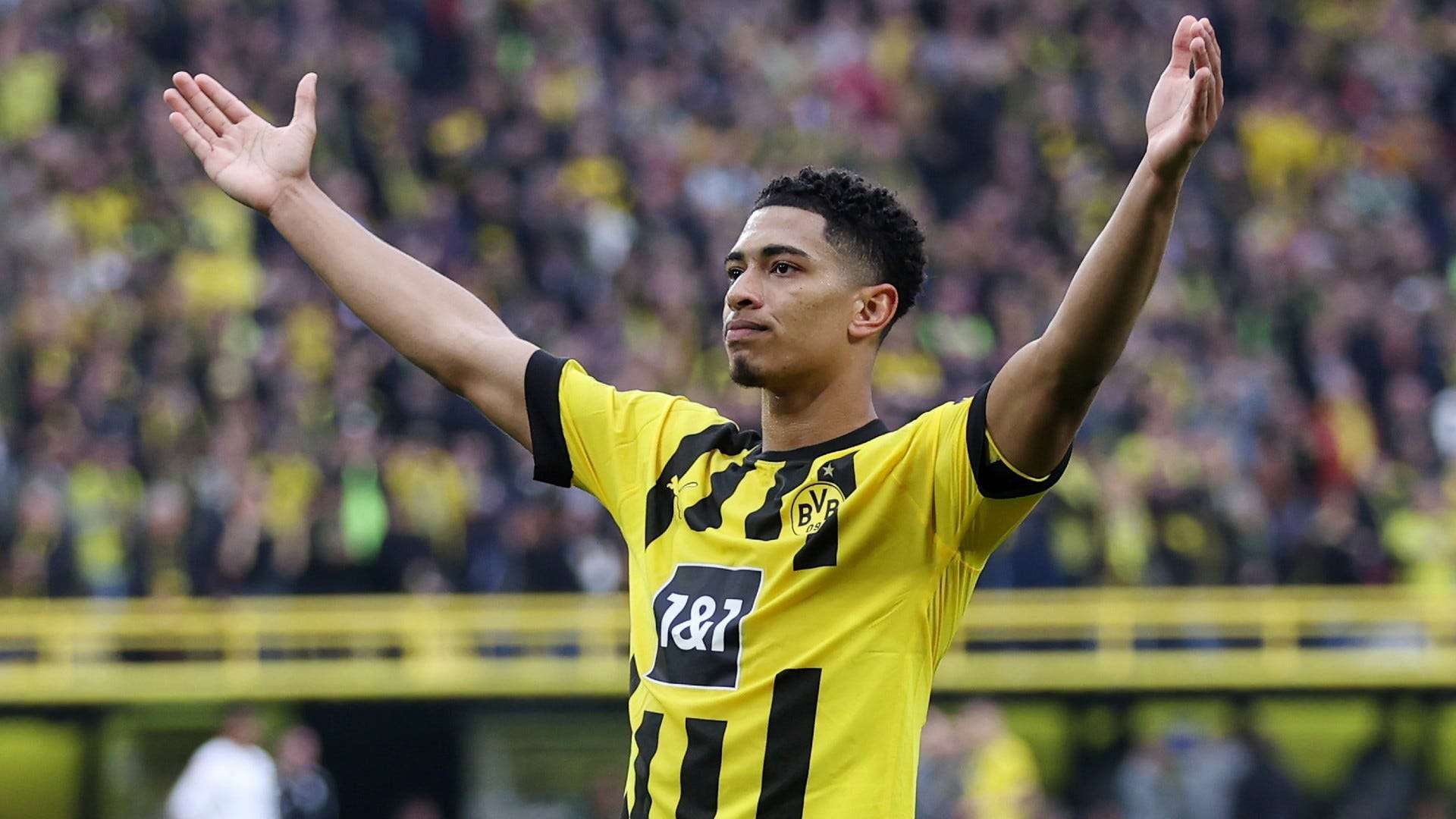 Sources informed ESPN that it is still too early to determine Mbappe's future, but Madrid is prepared to make a move for him if PSG demonstrates a genuine willingness to consider a transfer. Madrid suspects that PSG would prefer to see Mbappe join another club rather than Los Blancos, and any negotiations between the two parties are expected to be challenging.
Mbappe has long been a target for Madrid and club president Florentino Perez.
Last summer, it was widely anticipated that the French international would make a move to Spain as a free agent, following failed bids from Madrid amounting to as much as €200 million ($216 million) in 2021. However, Mbappe surprised everyone with a sudden change of heart and opted to extend his contract with PSG until 2024, with the possibility of an additional year.
">