Man U coach believes that Rashford will bounce back since he has a lot of experience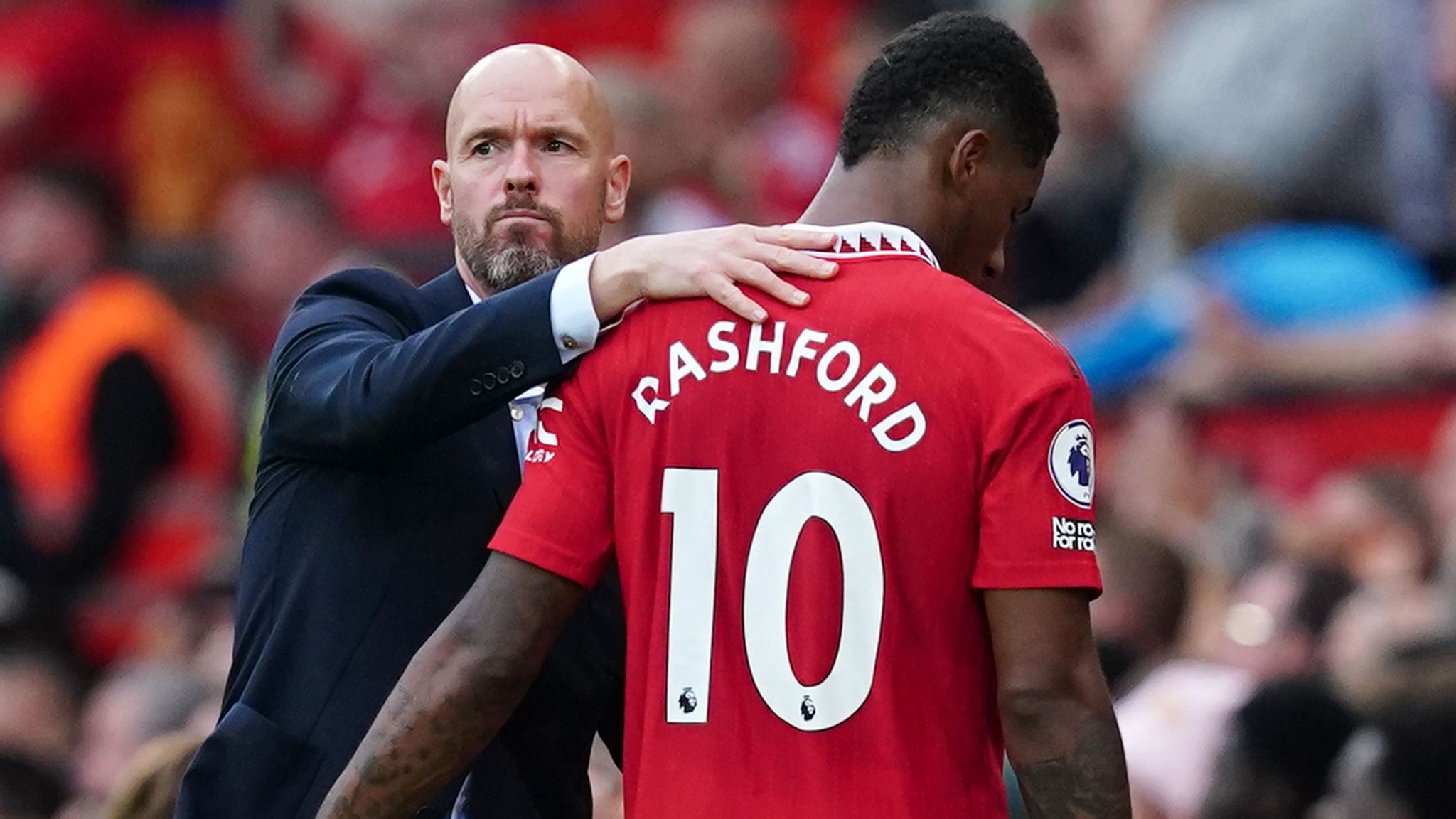 He emphasized Rashford's experience and expressed confidence that, with the right approach and team dynamics, the striker will regain his momentum and return to top form.
However, Rashford's struggles are not isolated, as Manchester United itself is grappling with its worst start to a season since the 1989-90 campaign. Injuries have plagued the squad, weakening their performance on the field.
Nonetheless, Ten Hag asserted that the responsibility for their difficulties lies with the team, stating, "We've dropped the levels, and we have to get back to those. There are reasons for that, but still, it's not acceptable, and we have to fight against it."
Ten Hag highlighted the importance of teamwork and adherence to the team's principles to restore their performance. "They have a good foundation for the way we play, we have rules and principles. When they help each other and support each other, we will play better," he added.
As Manchester United prepares to face Brentford in the Premier League on Saturday, Rashford will be eager to rediscover his scoring touch.
He notably scored the only goal against Brentford at Old Trafford last season, a memory he may seek to replicate as he looks to regain his form and contribute to his team's resurgence.
">