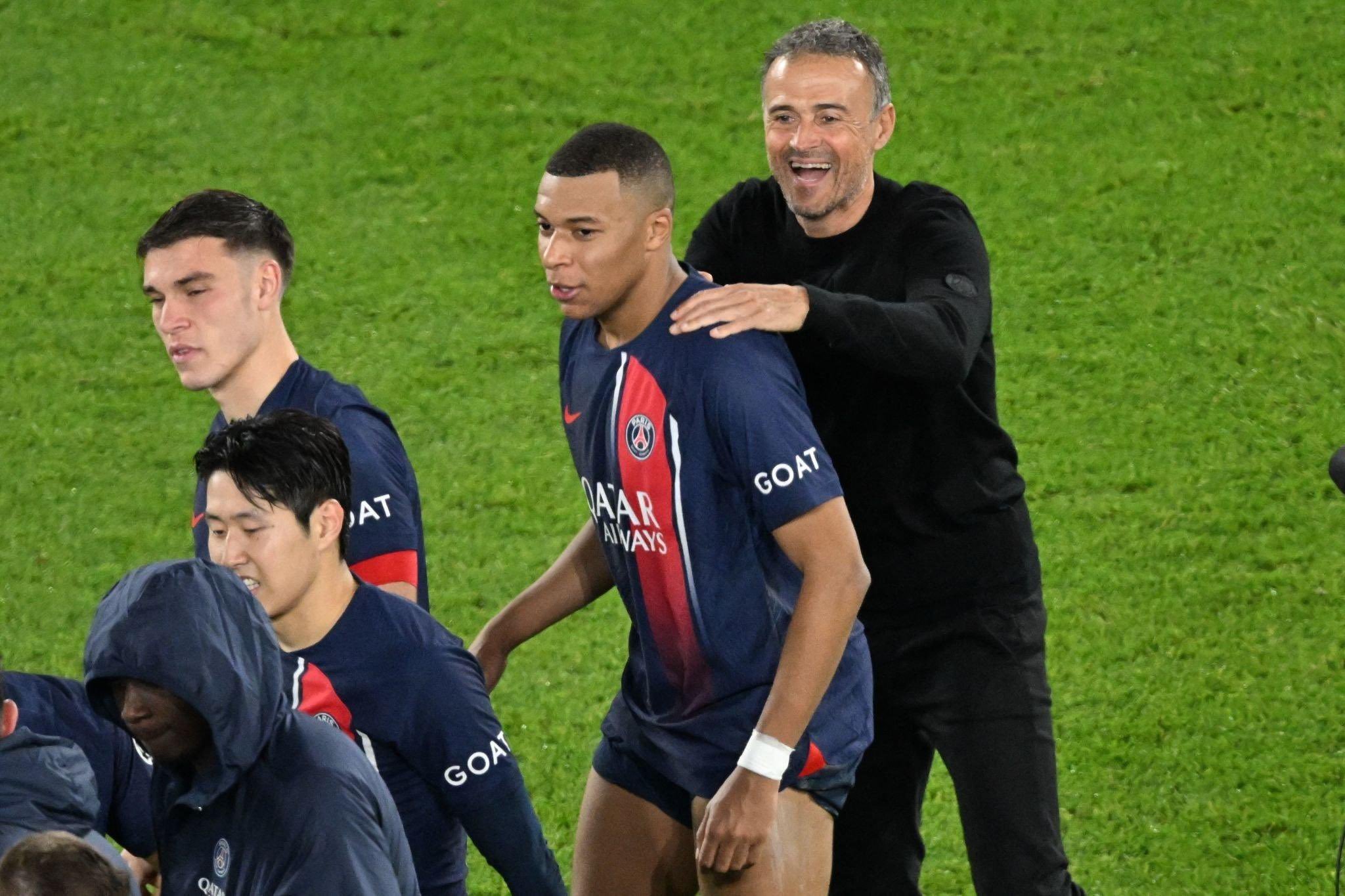 Such a feat would solidify his status as one of the game's most prolific goal-scorers.
Beyond the numbers, Mbappé's impact on the game is undeniable. His exceptional performance isn't confined to this one match, as he has now either scored or assisted in an impressive nine goals across his last six group-stage games.
This consistent brilliance showcases his immense talent and underscores why he is already regarded as one of the greats, with the promise of many more memorable moments in his senior career yet to come.
As the football world marvels at his achievements, Kylian Mbappé continues to be a source of inspiration for aspiring footballers and a symbol of PSG's determination to conquer the Champions League.
With his extraordinary skill set and boundless potential, the sky is truly the limit for this young superstar.
Image credits: PSG Report
">