Messi revealed that there were times when he missed wearing the number 10 jersey at PSG
Messi acknowledged missing the comfort of wearing the No. 10, a jersey that had become an integral part of his identity. Despite this, he adapted to the change and found significance in the No. 30, the number he wore in his inaugural matches with Barcelona's first team.
"Although it wasn't a big deal, I kind of missed a little not having 'my number,' right? Because I have worn it all my life, but it's ok, then I got used to it. And the number 30 was special for me, too. I started playing with the No. 30. My first game was with the number 30, so it has something special too."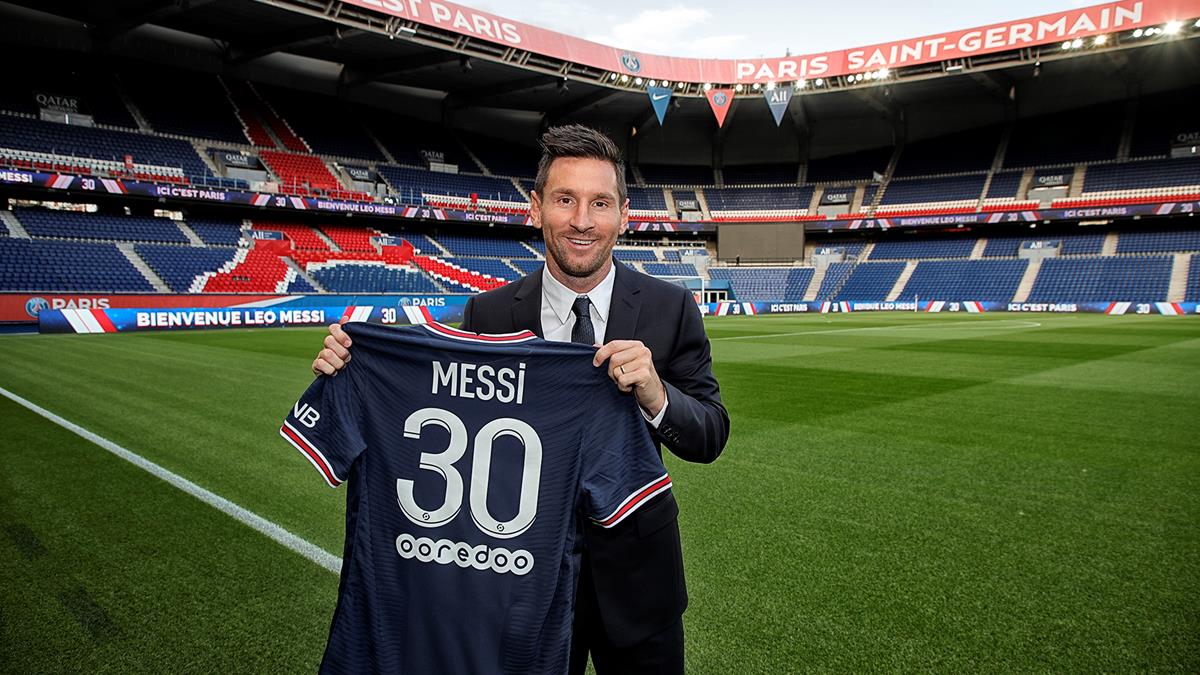 Zinedine Zidane, a former French international and Real Madrid legend acknowledged the universal desire to see Messi adorned in the No. 10 jersey. Zidane's words resonated with the sentiments of fans worldwide who had grown accustomed to witnessing the magic Messi brought to the game with the iconic number.
"But it was special just for you," Zidane responded. "People only want to see Messi wearing the number 10. If I see Messi in the field, I want to see the number 10 on his back."
Messi eventually fulfilled this desire by reclaiming the No. 10 jersey after joining Inter Miami in the summer, marking a symbolic return to the number that has been inseparable from his footballing legacy.
As Messi continues to make history, the significance of the No. 10 jersey in his career remains a testament to the enduring traditions and emotional connections in the world of football.
">