According to the club, the young talent has already undergone a surgical procedure in Mumbai and has commenced his rehabilitation at the Inspire Institute of Sport.
However, the specific timing of his return to the field remains uncertain and will be determined in the coming days.
Salam Johnson Singh, the Manipur-based centre forward, embarked on his football journey at the SAI Centre in Guwahati. He then joined the East Bengal Under-18 side, competing in the I-League back in 2019.
Johnson showed his potential during the last season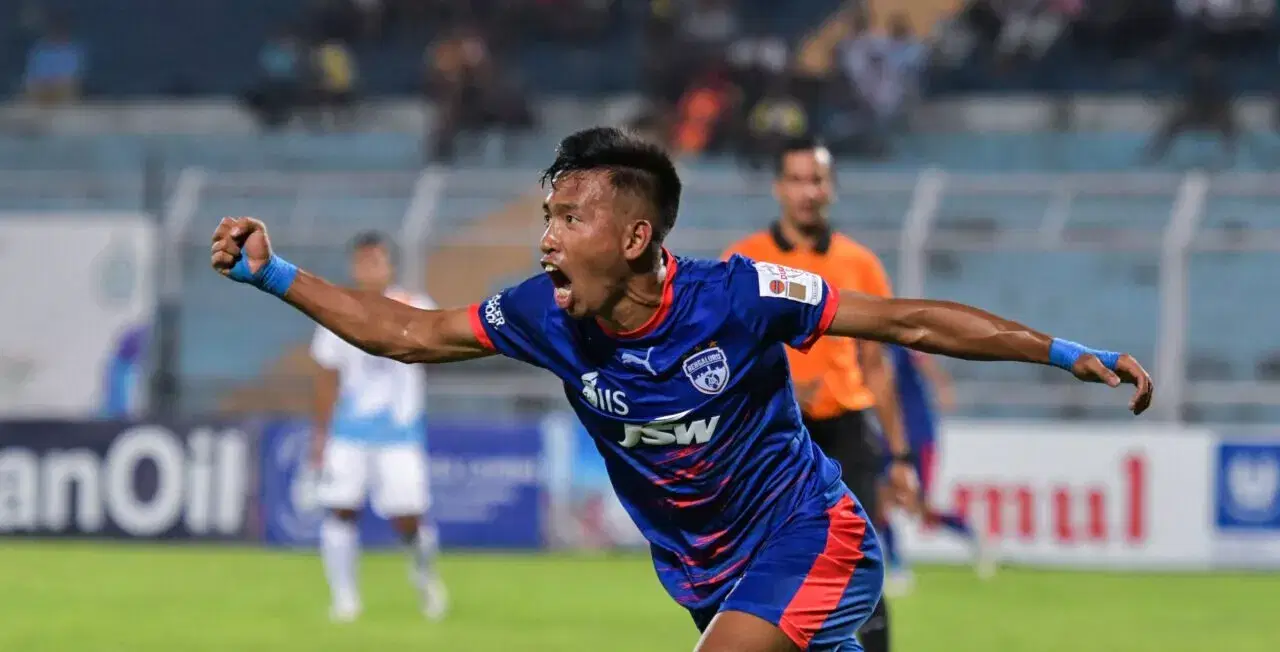 During the 2022-23 season, Johnson showcased his potential by notching up an impressive five goals and one assist in the I-League while playing for Tiddim Road Athletic Union FC (TRAU), which secured a fourth-place finish.
His outstanding performance didn't go unnoticed, as Salam was honoured with the title of Emerging Player of the Year in the I-League's list of award winners for the 2022-23 season.
This recognition led him to sign a three-year contract with Bengaluru FC in June, just ahead of the club's 2023-24 Indian Super League campaign.
As it currently stands, Bengaluru FC finds itself in the ninth position in the league table, with one win and two losses. The team's next fixture is scheduled against FC Goa on October 25 at their home ground, the Sree Kanteerava Stadium in Bengaluru.
The club and its fans are undoubtedly disappointed by Johnson's absence but remain hopeful for a strong showing in the remaining matches of the season.
">