"The Esports World Cup is the natural next step in Saudi Arabia's journey to become the premier global hub for gaming and esports, offering an unmatched esports experience that pushes the boundaries of the industry," affirmed the Crown Prince.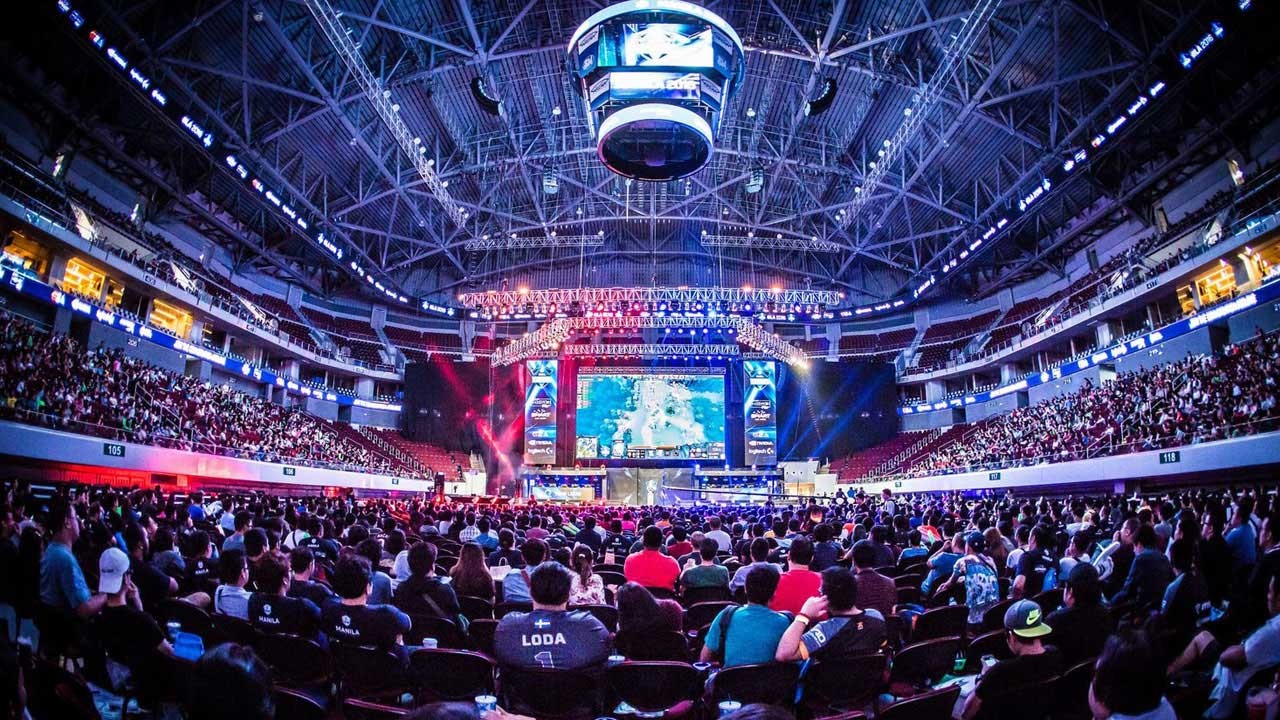 He further emphasized, "The competition will enhance our progress toward realizing the Vision 2030 objectives of diversifying the economy, growing the tourism sector, creating new jobs in various industries, and providing world-class entertainment for citizens, residents, and visitors alike."
The strategic development of the esports sector holds great significance for Saudi Arabia, particularly as the Kingdom continues to diversify its economy, in line with the ambitious goals outlined in Vision 2030. The annual Esports World Cup is poised not only to bolster the esports industry but also to attract a larger influx of tourists to the Kingdom.
The Esports World Cup will showcase a variety of popular games spanning various genres, and it proudly boasts of offering the most substantial prize pools ever seen in the history of esports. Additionally, the event is set to feature a diverse array of activities and events for all attendees, providing a comprehensive and engaging experience.
The official press statement further disclosed that the Esports World Cup Foundation is expected to release additional details about the event in the early months of 2024, generating substantial anticipation within the esports community and among gaming enthusiasts worldwide.
">