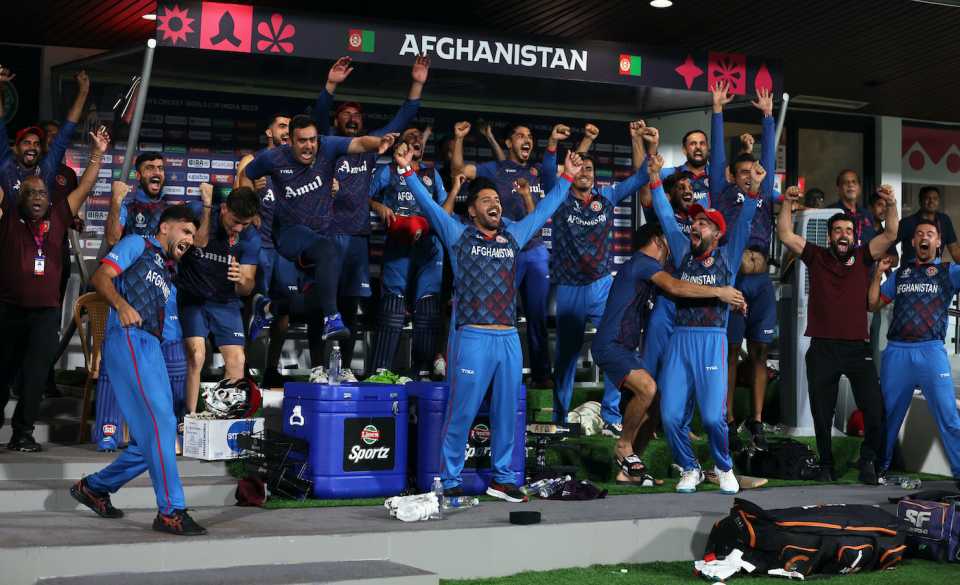 Waqar Younis: A Straight Shooter
Waqar Younis, a legend in his own right, didn't hold back in his assessment of Pakistan's performance. He painted a stark picture, accusing the team of displaying a 'zero attitude' during their bafflingly lackluster play.
"That's not the Pakistan team. I know you know. The attitude was totally missing zero out there. There was no method. It was just you Ball, you ball. You know, we're not going to field and we're sitting on the heels," Waqar lamented.
"There was so much to sort of. We can sit down here all night and criticise because they have provided us so much to talk about," he added.
Even the basics of fielding and bowling, which Pakistan has historically excelled at, were executed in a lackluster manner. The Pakistani team seemed to lack finesse and strategy, leaving fans and experts bewildered by the drastic decline in their cricketing standards.
As the dust settled, Pakistan found themselves teetering on the edge of World Cup elimination. The demoralizing eight-wicket loss to Afghanistan had serious repercussions, significantly diminishing their chances of progressing to the World Cup semi-finals.
It's a wake-up call for Pakistan, urging them to reevaluate their approach, find their lost rhythm, and rediscover the indomitable spirit that once defined their cricketing legacy.
">