Kohli candidly admitted that earlier in his career, he may have lacked the level of professionalism required for sustained success. However, he has made significant lifestyle and discipline adjustments to extend his playing days.
Effort is of paramount importance, believes the talismanic Indian batsman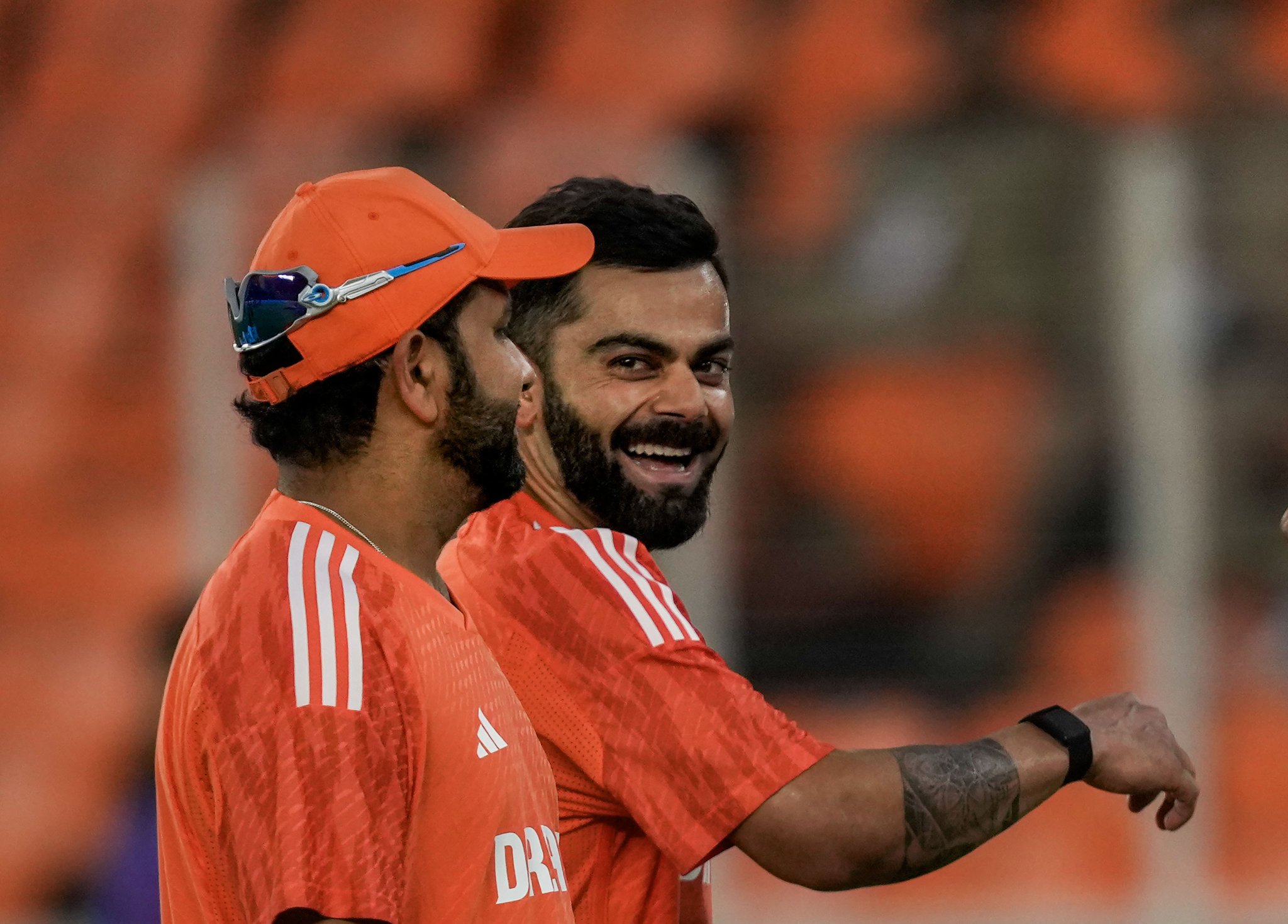 "I always had the drive in me, but I lacked the professionalism. Now I have a single-minded focus on how I want to play the game, and the results I've achieved are a result of that approach. The game recognizes effort," Kohli added.
With 354 runs in six outings during the current World Cup, Kohli may be on the verge of achieving personal milestones, but he humbly revealed that he never envisioned amassing so many runs and centuries during his illustrious 12-year career.
"Honestly, that's what I have learned from my career. I've played cricket by giving my hundred per cent on the field, and the blessings I have received have come from God. I had never thought things would unfold in this manner," Virat shared.
As Kohli and the Indian team prepare to face familiar rivals Sri Lanka in their upcoming World Cup fixture, the cricket world eagerly anticipates another chapter in this historic rivalry.
The match will be held at the iconic Wankhede Stadium in Mumbai, where the two sides contested the 2011 World Cup final, a memorable encounter in cricket history.
Their previous meeting saw India dominating, with Mohammed Siraj's five-wicket haul limiting Sri Lanka to a mere 50 runs, as Rohit and his teammates clinched a record-extending eighth Asia Cup title in September.
">