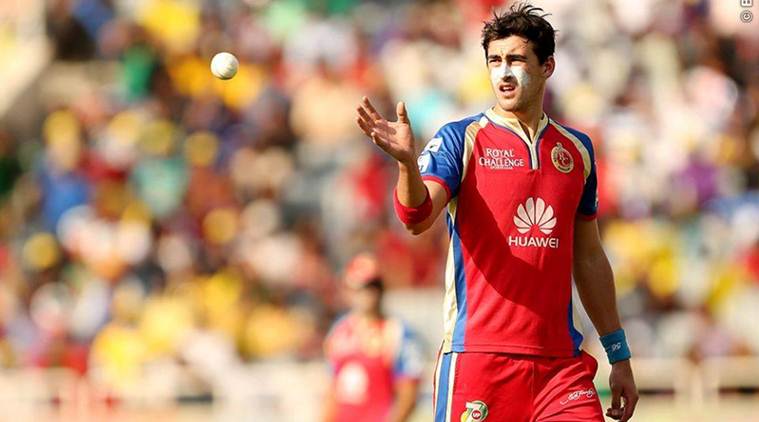 Starc representing RCB in the IPL
Starc remains convinced that the younger generation will continue to place greater value on Test cricket rather than being swayed by the allure of easy money in franchise cricket.
"The traditionalist in me still hopes there is a generation of boys and girls who want to represent their country in Test cricket. But the easy money is in franchise cricket, it's the fast track to notoriety," he said.
Having participated in the IPL for two seasons with the Royal Challengers Bangalore in 2014-15, Starc expresses his desire to once again be a part of the tournament, stating that he would love the opportunity to play in it.
"I'd certainly love to play in the IPL again, but my goal for a long time has been to be at my best for Australia, no matter the format," he said.
">