Former India skipper Sourav Ganguly believes so, boldly asserting, "Who said we don't have a No. 4? We have so many (batsmen) who can bat at that spot. I think differently; my mindset is different. This is a fantastic side," during an event in Kolkata.
Ganguly proposed 20-year-old Tilak Varma as a contender, highlighting the left-hander's potential despite his recent international debut. "I see Tilak Varma as an option, being a left-hander," Ganguly stated, applauding the young talent's fearless approach.
He also endorsed the inclusion of young left-hander Yashasvi Jaiswal at the top of the order, hailing his ability and fearlessness.
Ganguly's vision for the World Cup squad blends experience and youthful energy. "It has to be a team of experience and people who don't have any scars — like Jaiswal, Varma, Ishan Kishan. They can go and play fearless cricket. Rahul (Dravid), Rohit, and the selectors have plenty of choices; they just have to identify and pick the best XI," the former BCCI president asserted.
Praising Jasprit Bumrah's return, Ganguly expressed optimism. "I've spoken to some players at the NCA, and they said he's at his best… Bumrah was bowling at almost 90 miles per hour the other day. That's great news for Indian cricket," he enthused.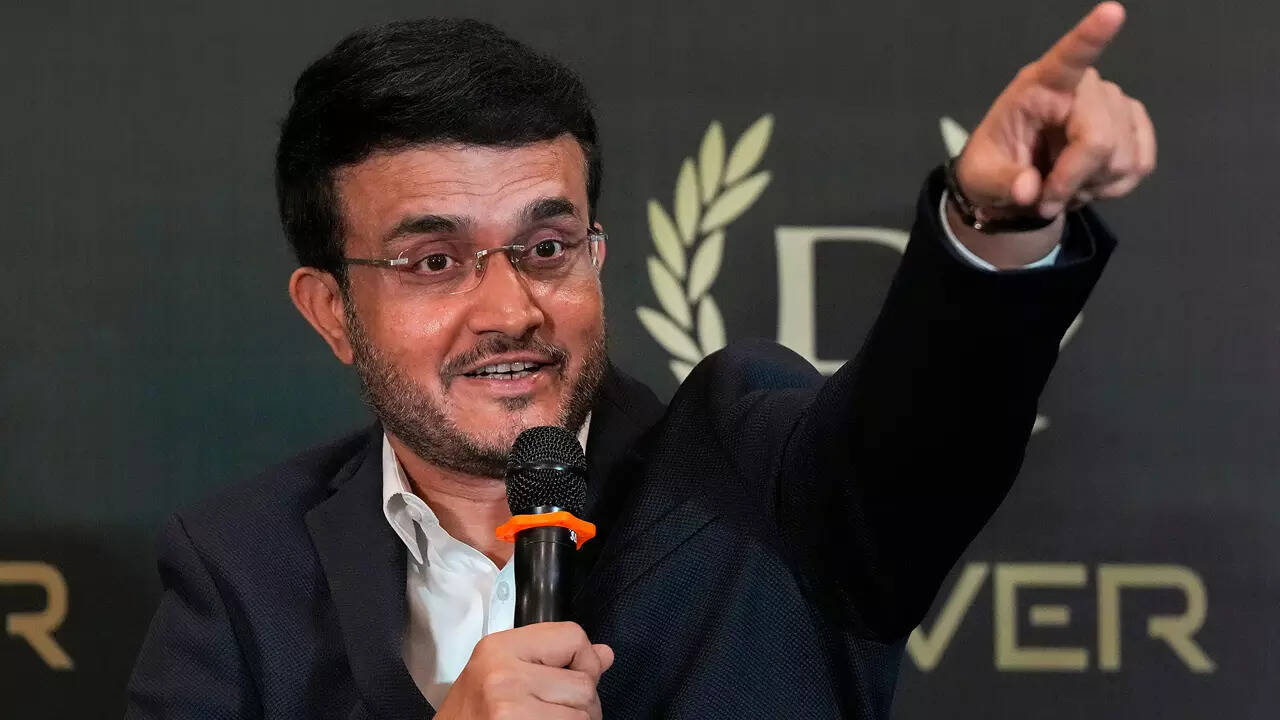 Ganguly also lauded India's bowling prowess, citing the formidable trio of Bumrah, Mohammed Shami, and Mohammed Siraj, accompanied by spin talents like Ravindra Jadeja, Axar Patel, and Kuldeep Yadav.
He debunked concerns about the team's stability, assuring, "How can that team be unsettled?" Ganguly remains confident that as the World Cup approaches and the team takes shape, India will field a formidable lineup, emphasizing the importance of performance during the tournament.
">