"Australia and South Africa have made a strong comeback and are playing excellent cricket. Today's victory against New Zealand was incredibly exciting," the former BCCI president remarked.
In an earlier encounter held in Dharamsala, Australia capitalized on powerful performances from Travis Head and David Warner, amassing a substantial total of 388 in 49.2 overs.
In a nail-biting finish, Australia secured a narrow victory against a determined New Zealand side, winning by just a five-run margin. With this win, the five-time world champions have cemented their place in the top four and are on course for a spot in the semifinals.
South Africa has taken everyone by awe with their devastating batting performances
South Africa, often tagged as 'chokers,' has defied expectations in the tournament, consistently delivering powerful batting performances. Ganguly acknowledged their strong showing, leading him to consider them potential contenders at the expense of defending champions England.
"I never thought England would perform like this, but that's what sports is all about," Ganguly expressed his surprise at England's performance. South Africa currently tops the tournament standings with five wins from six matches, surpassing India.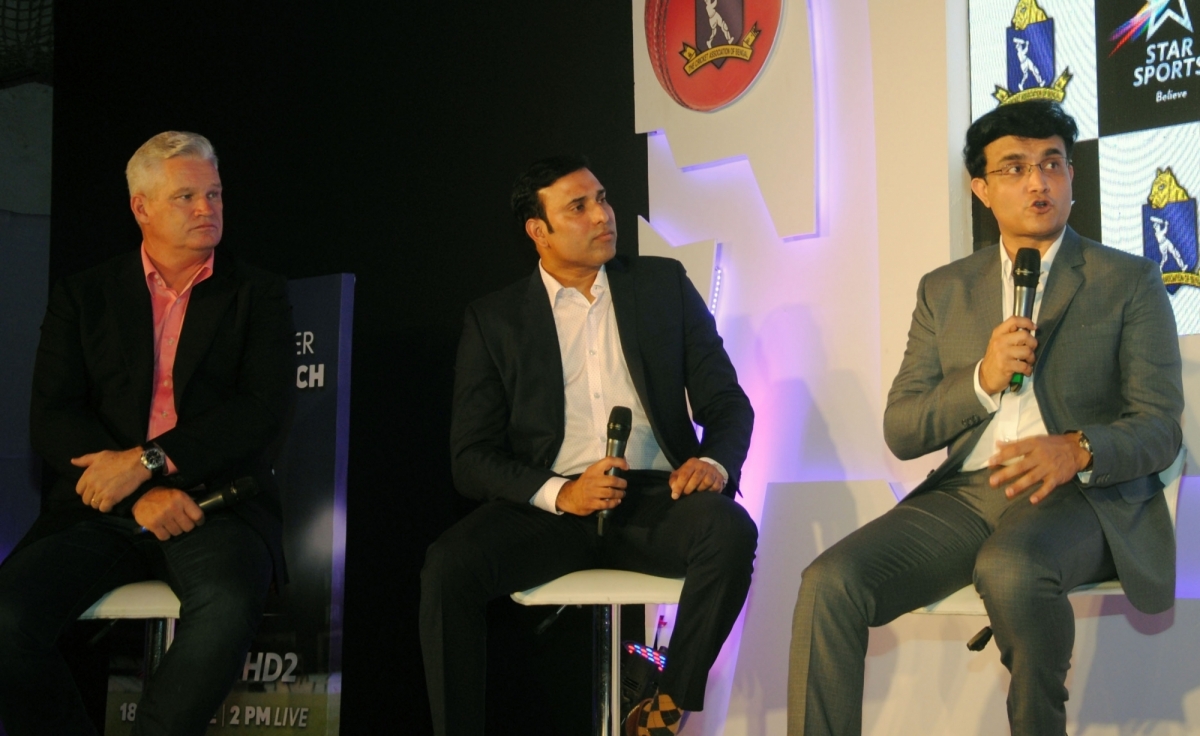 India, positioned in second place, is gearing up to face England in their sixth-round match in Lucknow on Sunday. Ganguly emphasized, "India is a formidable side and is performing well. However, the championship is still a long way off, and they must navigate the knockout stage first."
Adding to India's challenges is the absence of their premier all-rounder, Hardik Pandya, who is recovering from a ligament tear and is expected to miss several more matches. Nonetheless, Ganguly pointed out that India remains a formidable team in the competition.
The upcoming clash between India and South Africa, scheduled for November 5, has generated tremendous demand for tickets, as Ganguly humorously mentioned, "It's an India match, so there will naturally be a frenzy. Fortunately, I'm no longer the BCCI president, so I don't have any tickets to distribute."
Ganguly also expressed his delight at the significant number of Bangladeshi supporters who turned up for the match on Saturday. In the game between Bangladesh and the Netherlands, approximately 70 percent of the 15,202 attendees hailed from the neighboring country.
He praised the performance of the Bangladesh team and hoped for even higher attendance in the upcoming Pakistan-Bangladesh encounter on Tuesday.
">