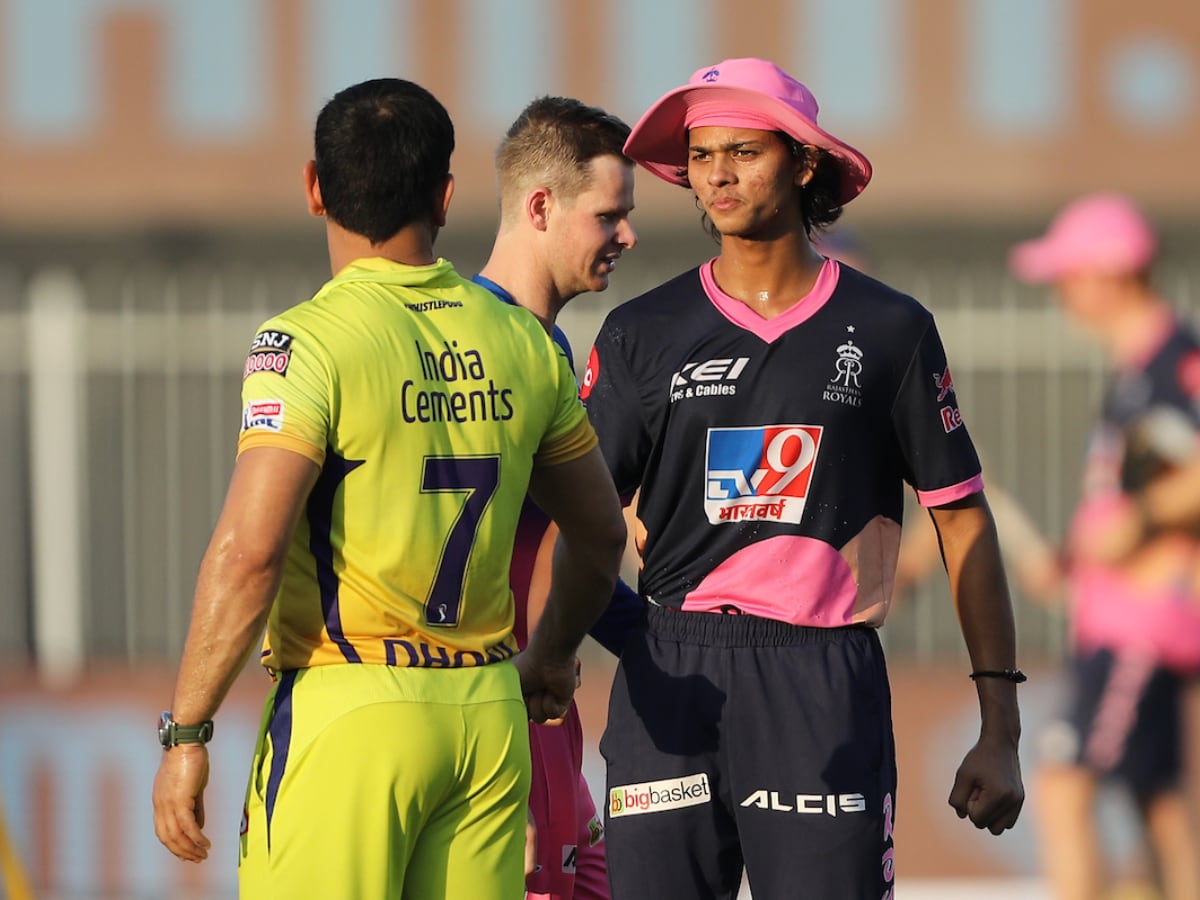 Gaikwad's fortunate association
Gaikwad, the dynamic Chennai Super Kings (CSK) opener, considers himself extremely fortunate to have the opportunity to spend time with Dhoni. He highlighted the eagerness of players to engage with the veteran cricketer, seeking to learn from his vast experience.
"I feel I'm very lucky and fortunate to be able to spend time with him. I always see so many players go and talk to him post-games. They're desperate to get to learn things from him or just to have a chat with him. And then I think I'm quite lucky that I can speak to him every day for those two months," said Gaikwad.
Gaikwad acknowledged Dhoni's continuous support and mentorship, emphasizing the significant impact it has had on his career and personal growth.
"And whenever I need anything, he's available for me through the year. He has been a major factor in my career. In my upbringing. On how to stay ground. Performances will keep on fluctuating, that's basic," he added.
In an endearing moment, Jaiswal enthusiastically echoed Gaikwad's sentiment, affirming his gratitude for the chance to play alongside Dhoni, "Bilkul" Jaiswal responded.
The admiration and respect exhibited by Ruturaj Gaikwad and Yashasvi Jaiswal towards MS Dhoni reflect the immense influence he holds as a mentor and leader in the cricketing world.
Dhoni's impact goes beyond his on-field achievements, as he continues to inspire and guide the next generation of cricketers.
">