India's journey in the Cricket World Cup 2023 has started with a bang, with three resounding victories. In their tournament opener, India emerged victorious over Australia with a six-wicket win, setting the tone for their campaign.
They followed this up with commanding eight and seven-wicket wins over Afghanistan and Pakistan, respectively, propelling them to the top of the points table.
Ricky Ponting believes that Sharma will excel further as captain
Speaking of Rohit Sharma's captaincy style, Ricky Ponting expressed, "He's very laid back, Rohit. Very laid back with everything he does. You can even see that by the way that he plays.
He's a pretty laconic sort of batsman as well, and that's the way he is both on and off the field."
Ponting, a legendary figure in cricket, took note of Rohit's calm and composed demeanour on and off the field, emphasizing that his approach to leadership is a strength.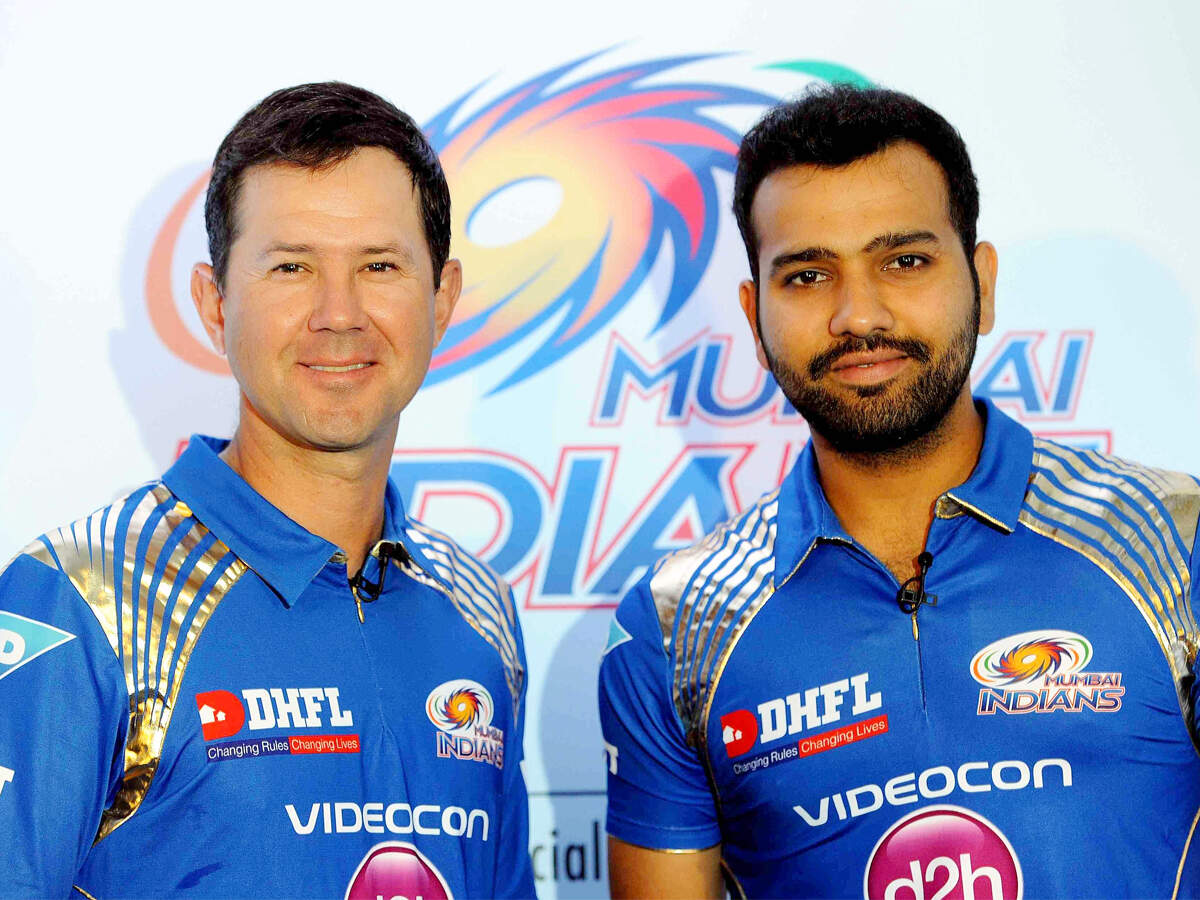 The former Australian captain is confident that Rohit will excel in his role as captain, stating, "But I think Rohit will be fine with it. He's a terrific bloke and has been a great player for a long time, and he's done a great job as leader of India."
Rohit Sharma took over the captaincy reins from Virat Kohli in both white-ball formats in December 2021. India's last World Cup victory occurred in 2011, when the tournament was jointly hosted by India, Sri Lanka, and Bangladesh.
As the Cricket World Cup 2023 unfolds, cricket enthusiasts around the world eagerly await Rohit Sharma's quest for this historic record and India's journey to secure their third ODI World Cup title, a feat that would further cement their place in cricketing history.
">