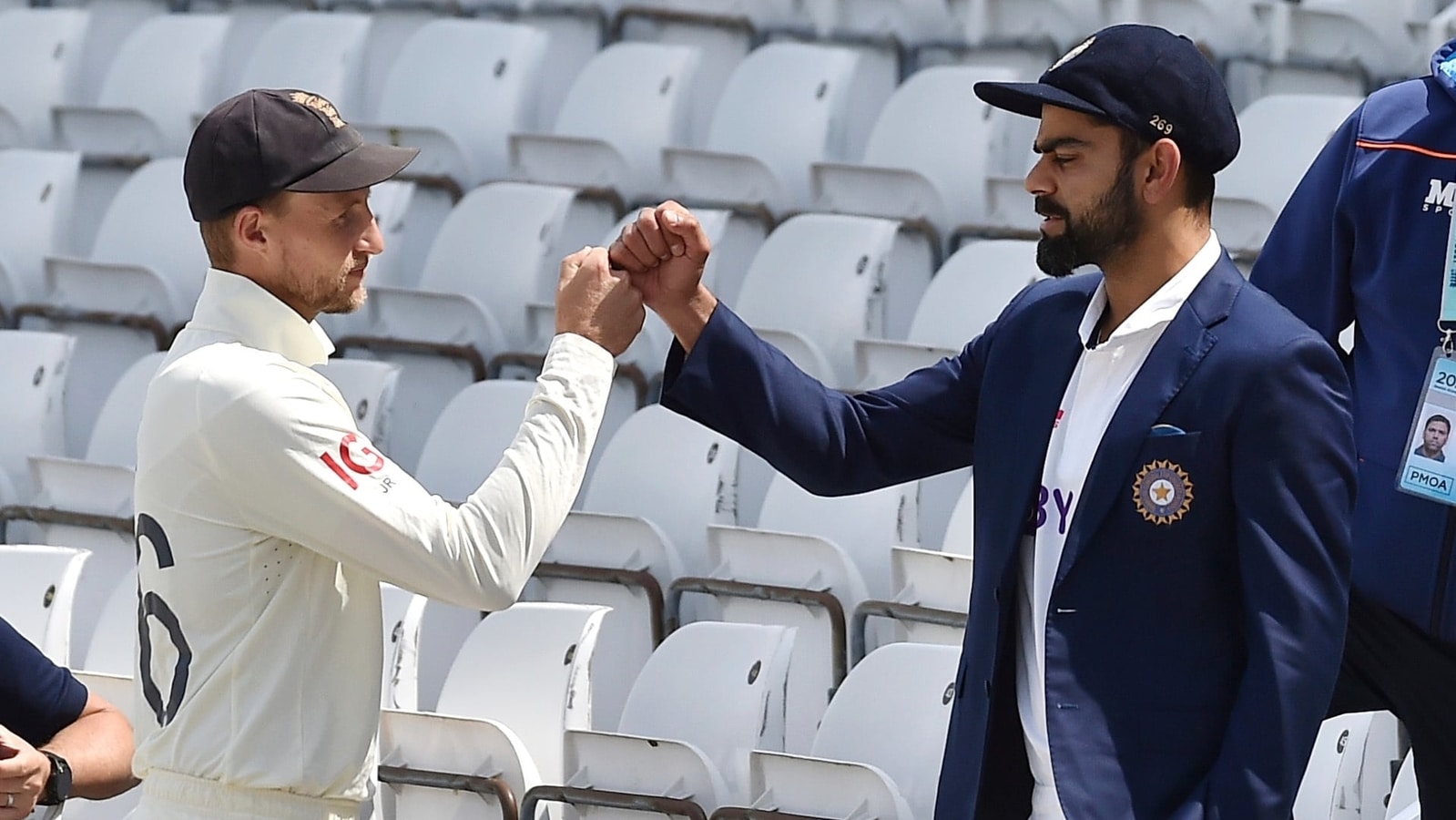 Both Joe Root and Virat Kohli have served as captains for their national teams
Joe Root opines on Virat Kohli and Rohit Sharma's participation in the upcoming T20 World Cup
As the ODI World Cup is slated to be held in India later this year, and with the T20 World Cup scheduled for the following year, questions have arisen regarding whether Virat and Rohit should prioritize ODIs and Tests.
Many believe that the two batsmen should allow younger talent to take centre stage in the 2024 mega tournament.
In response to these inquiries, Joe Root highlighted the perils of prematurely writing off players like Virat and Rohit based solely on age. He pointed to examples such as Chris Gayle, who has thrived in T20 cricket despite advancing in years.
Root also underscored the enduring success of cricketers like Jimmy Anderson, who continues to excel in Test cricket even at the age of over 40.
Root emphasized that it is hazardous to make premature judgments about the end of a player's career based on age alone. He stressed that performance and contributions to the team should be the primary criteria for evaluating a cricketer's future in the sport.
In Root's view, age should never dictate the careers of exceptional players like Virat Kohli and Rohit Sharma.
">