Cummins is focused on playing Test cricket after the World Cup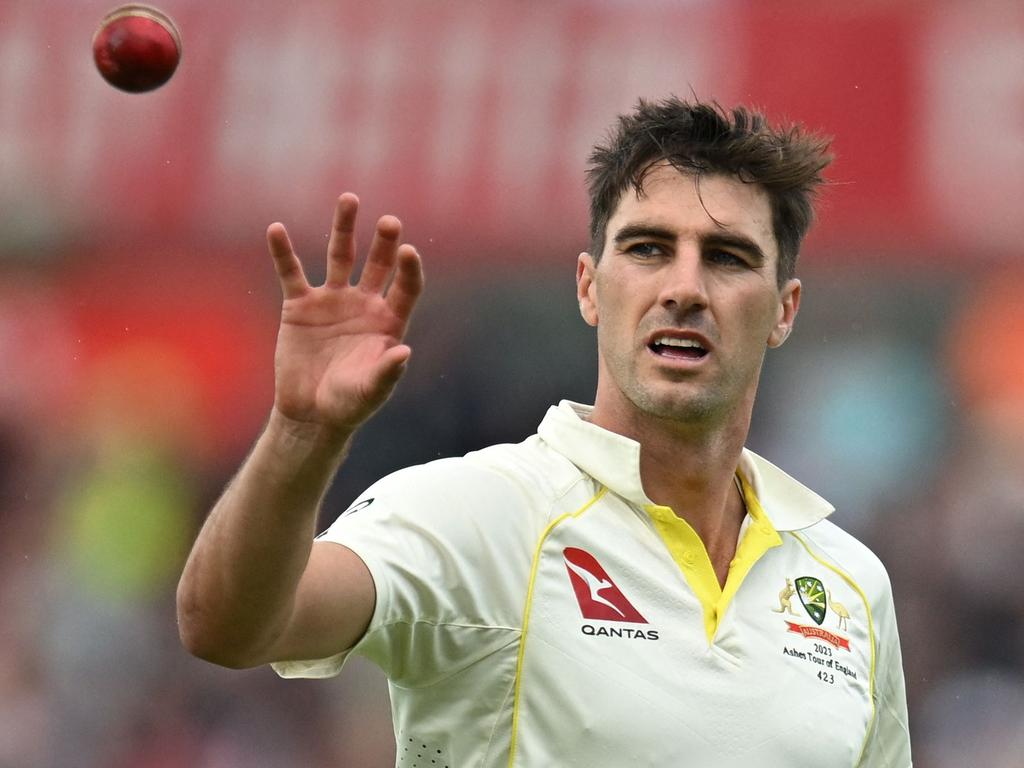 Looking ahead, Cummins highlighted the upcoming focus on test cricket after the World Cup, emphasizing the need for flexibility in managing white-ball cricket alongside the demands of the longer format.
Acknowledging the challenge of a busy year, Cummins praised the management for their support, stating, "I feel like I've been managed really well and looked after."
While the T20 captaincy was left vacant after Finch's retirement from international cricket in February, Cummins is not the front-runner for the role. Mitch Marsh is the favourite to claim the captaincy for the T20 side ahead of the World Cup in the Caribbean and the U.S. next June.
Despite uncertainties regarding his captaincy, Cummins is eager to play a substantial role in the upcoming T20 World Cup. To prepare for the Twenty20 showcase, Cummins is eyeing a return to the Indian Premier League (IPL) next season after skipping the tournament this year due to a packed schedule.
"I feel like I haven't played a heap of T20 cricket, and in some ways, I feel like I haven't played my best T20 cricket for a little while," Cummins remarked.
Expressing excitement, he revealed plans to participate in the IPL auction for the next season, aiming to secure games before the World Cup and make a compelling case for his return to top form in T20 cricket.
Source: Reuters
">