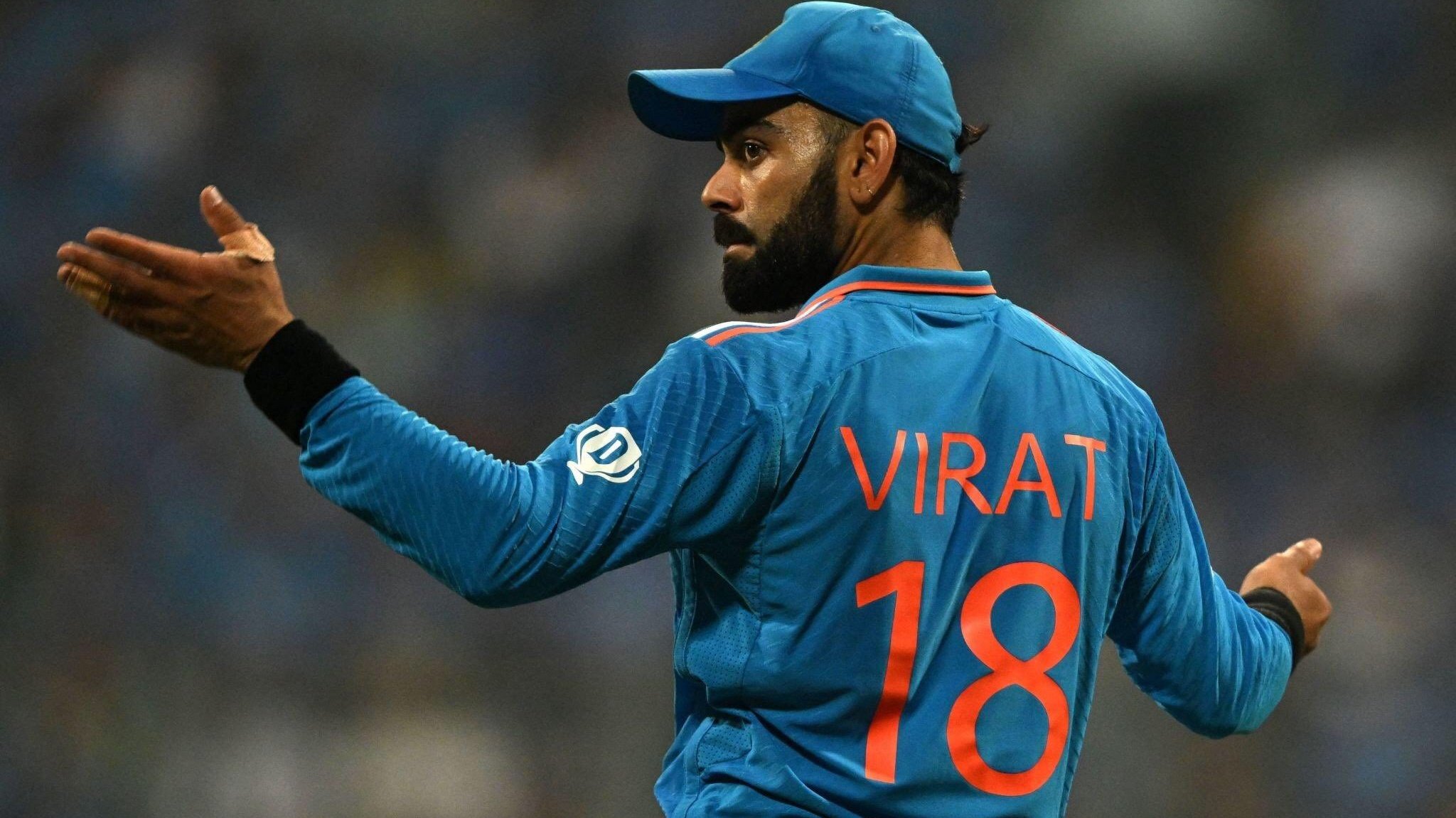 Notably, this marked the first time that Kohli surpassed the 500-run mark in a World Cup edition, underlining his consistency and excellence in the world's most prestigious cricket tournament.
Virat Kohli's remarkable journey in international cricket continues to dazzle and inspire, as he forges his legacy as one of the game's all-time greats.
His achievements in the World Cup 2023 add another chapter to his illustrious career, as he continues to set new benchmarks and scale new heights in the world of cricket.
">