In the early stages of his innings, KL Rahul achieved a significant milestone, joining the ranks as the joint third-fastest Indian to accumulate 2,000 runs in ODI cricket. He accomplished this feat with his 14th run in the innings.
Rahul reached the coveted 2,000-run mark in his 53rd ODI innings, placing him on par with Virat Kohli as the joint third-fastest Indian to attain this milestone, measured by innings played. In this elite club, Indian opener Shikhar Dhawan holds the record, achieving 2,000 ODI runs in a mere 48 innings.
Rahul's impressive tally of 4,000 List A runs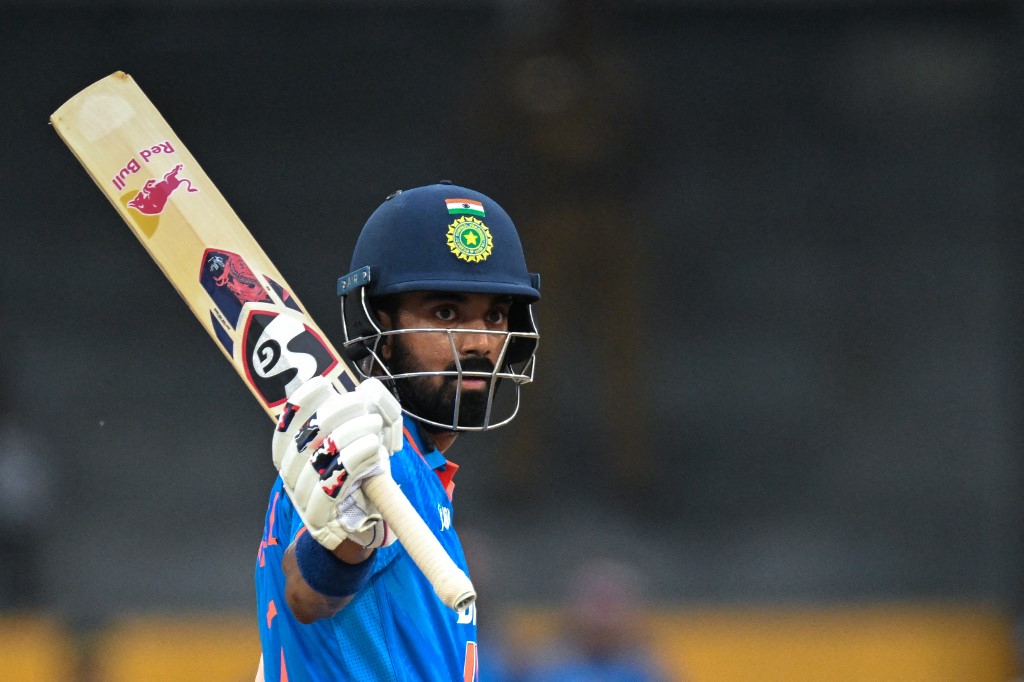 Adding to his burgeoning list of accolades in the match, KL Rahul soared past the 4,000-run milestone in List A cricket.
Entering the game with a commendable record of 3,996 runs in the format, at an outstanding average of 43.91, Rahul's extraordinary batting performance further solidified his standing.
He now boasts a remarkable record of 10 centuries and 26 half-centuries in List A cricket, a testament to his unwavering consistency and brilliance in the limited-overs format.
KL Rahul's extraordinary century, achieved in his triumphant return to the international arena during the 2023 Asia Cup, will undoubtedly be engraved in the hearts of cricket aficionados worldwide.
His fearless and aggressive display with the bat, particularly in tandem with the steadfast Virat Kohli, not only steered India to a commanding total but also showcased his unwavering mettle on the international stage.
Surpassing the milestone of 2,000 ODI runs in record time and crossing the 4,000-run mark in List A cricket has further cemented Rahul's reputation as one of India's premier batsmen.
As the tournament unfolds, all eyes will remain fixated on KL Rahul, who has once again demonstrated his remarkable prowess with a memorable innings.
">