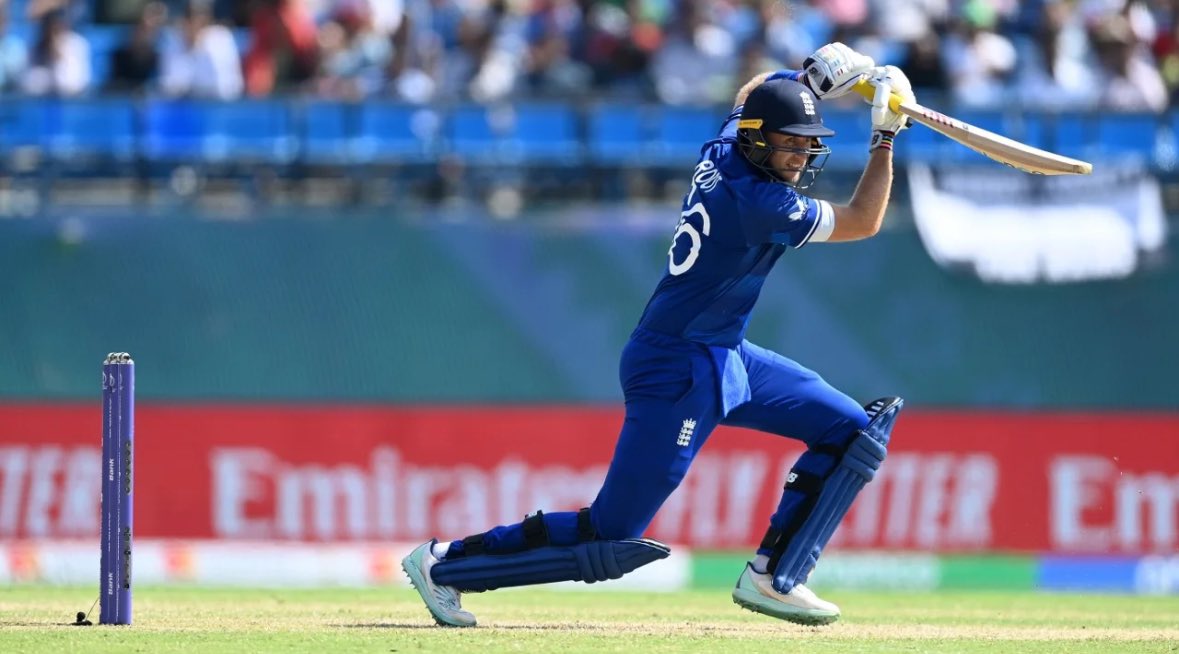 Bouncing Back to Form: Root's resurgence in the ODI format is a testament to his resilience. Before the World Cup, he faced a lean patch, managing scores of 6, 0, 4, and 29 runs in the 4-match series against New Zealand.
However, the seasoned batsman has displayed his ability to bounce back just when it mattered the most.
Impressive Career Stats: Joe Root's overall ODI record stands as a testament to his consistency and class. He has scored a total of 6405 runs in 164 matches at an average of 49.26, reaffirming his status as one of England's finest batsmen in the limited-overs format.
As it stands, Joe Root leads the chart for the most runs scored by an Englishman in the ODI World Cup, surpassing the likes of Graham Gooch, Ian Bell, Eoin Morgan, Allan Lamb, Graeme Hick, and Jonny Bairstow.
">