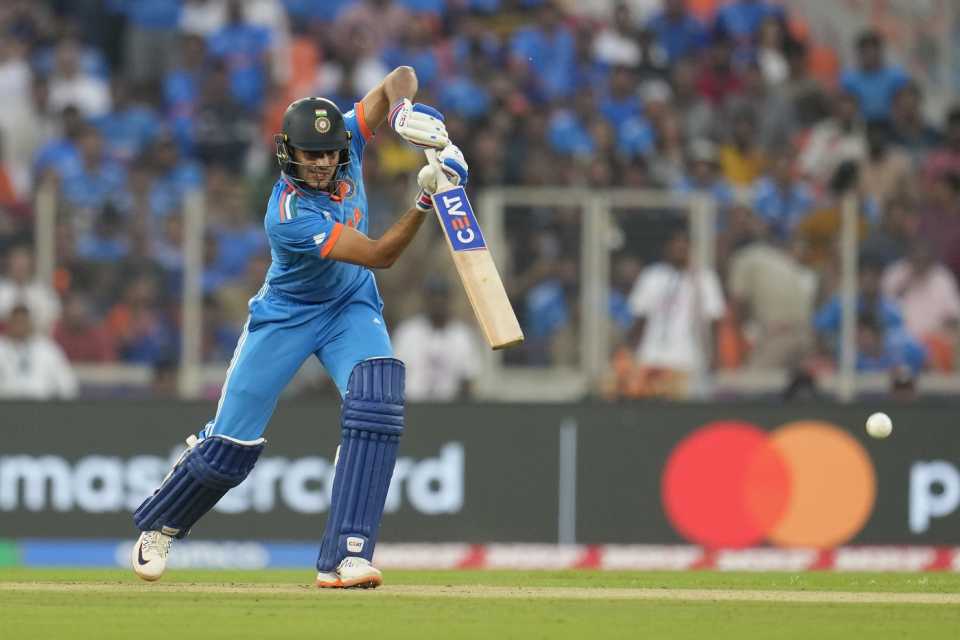 Rohit Sharma, India's captain, was in an attacking mood. In the span of just three overs, he sent four towering sixes out of the stadium, leaving the crowd in awe. His targets were Shaheen Afridi, Mohammad Nawaz, and Haris Rauf, as he set the tone for an incredible chase.
Even Virat Kohli's wicket didn't deter India's progress, as the powerplay ended with India comfortably placed at 79 runs.
Rohit's Masterclass and Iyer's Poise:
Rohit Sharma continued his onslaught, securing yet another half-century and adding a fifth six to his innings. It was only a slower delivery from Shaheen Afridi that brought his mesmerizing innings to an end.
Shreyas Iyer and KL Rahul took over from where Rohit left off, calmly guiding India to a monumental victory.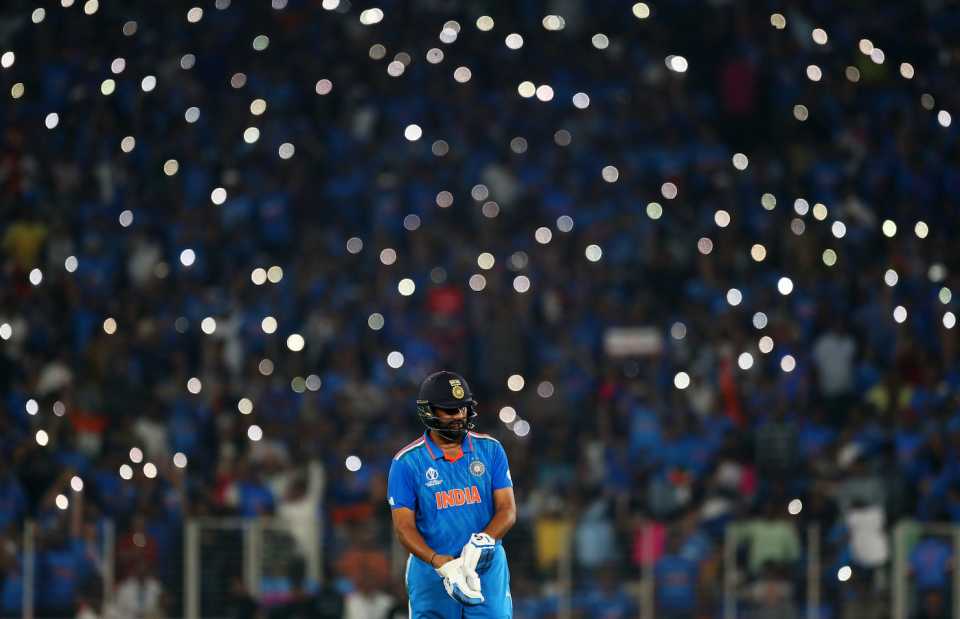 Pakistan's Batting Collapse:
Before India's domination with the bat, Pakistan's shocking collapse with the willow had everyone talking. They were asked to bat first, and for a while, it looked like they were on the way to a competitive total.
Babar Azam and Mohammad Rizwan's partnership pushed Pakistan to 150/2. Even against the Indian pace attack, they opted for a cautious approach. However, the introduction of spin saw Rizwan and Babar find their groove.
While Mohammad Siraj and Hardik Pandya were under fire, it was Jasprit Bumrah who triggered the chaos. His off-cutter breached Rizwan's defense, toppling the off-stump. The fall of quick wickets left Pakistan reeling and unable to recover, posting a mere 191 runs.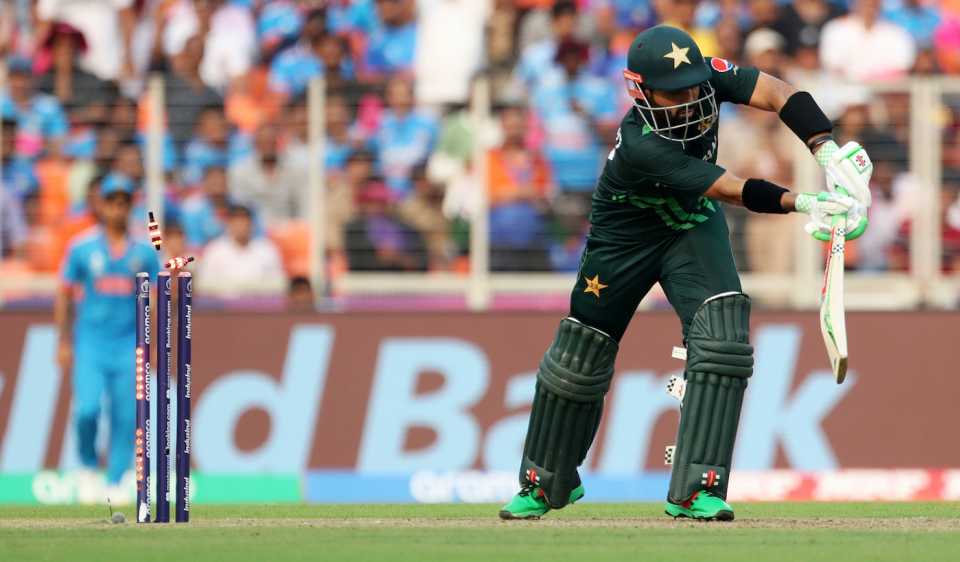 In a spectacular match filled with thrilling performances and unexpected turns, India's victory against Pakistan was a testament to their resilience and skill.
With a stellar performance in both batting and bowling, India displayed their dominance on the grand stage, reminding everyone why they are considered one of the world's top cricketing nations.
">