Sri Lankan Bowler Madushanka Claims Five Wickets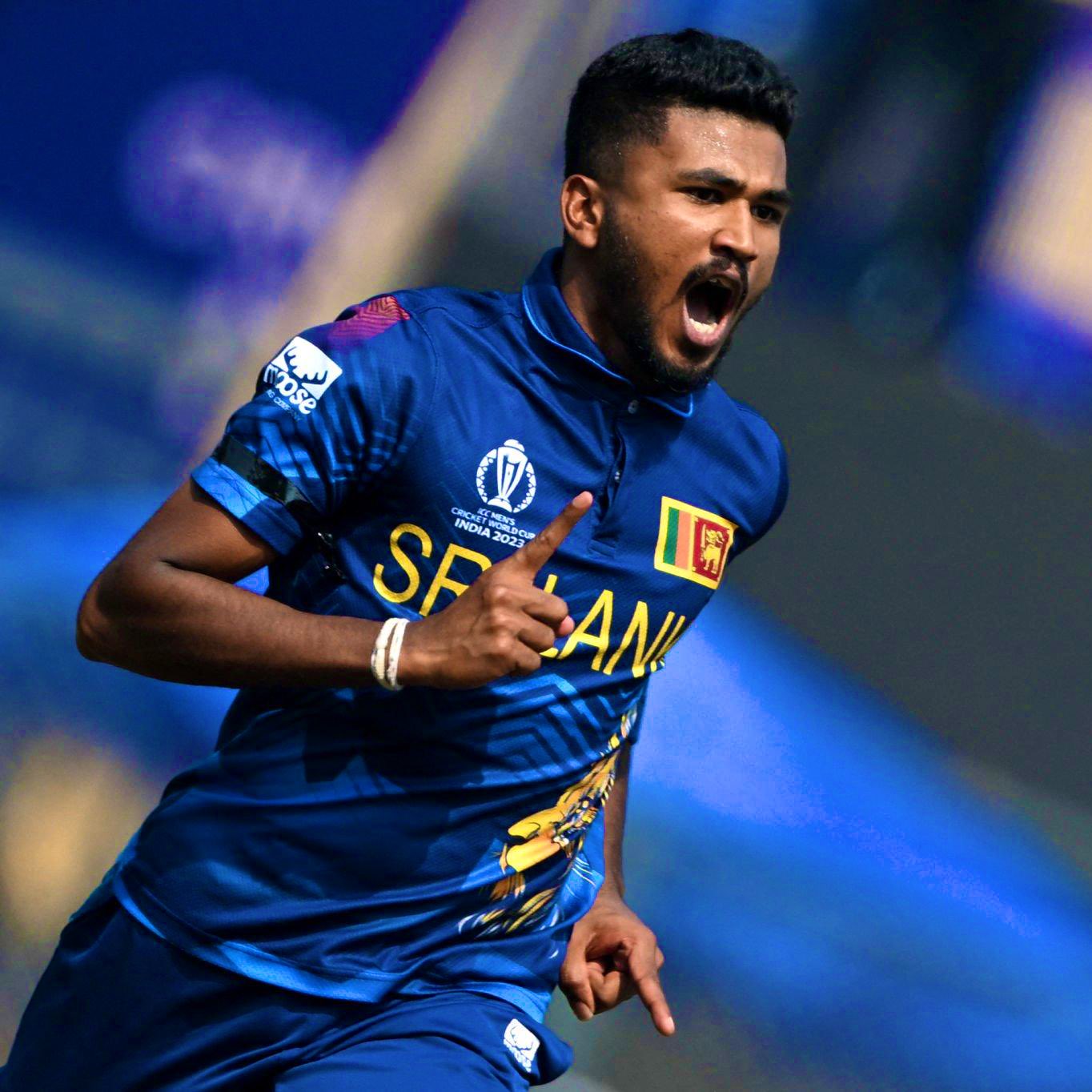 Sri Lankan bowler Madushanka managed to make a significant impact by taking five wickets. His efforts played a vital role in keeping the Indian batsmen in check. However, the total remained formidable, and the onus was now on the Sri Lankan batsmen to rise to the occasion.
As India looks to defend their 357-run total, the bowlers will aim to capitalize on their good form. The effectiveness of slower deliveries during the late stages of the Indian innings may provide valuable insights for the bowlers.
Additionally, if dew is limited, the Indian bowlers may look to replicate the same strategy under lights.
Sri Lanka faces an uphill task in chasing down the hefty total posted by India. This match is crucial for Sri Lanka, bordering on a do-or-die situation as they seek to respond to the formidable challenge presented by their Indian counterparts.
">