Certainly, the weather in Ahmedabad sets an ideal stage for the final showdown. Anticipated on a significant day is a clear, sunny sky, with temperatures reaching a high of 32°C.
There is zero probability of rainfall, although humidity is anticipated to escalate gradually as the game transitions into the evening.
The pitch at the Narendra Modi Stadium has a reputation for supporting spin bowlers, historically yielding an average run rate of just under 5 runs per over in ODIs.
Yet, in more recent times, notably during the IPL, the surface has shown increased pace, facilitating higher scoring opportunities.
Head-to-Head Records: Australia's Dominance
A glance at their 150 ODIs unveils Australia's dominance with 83 victories compared to India's 57 wins. In World Cup encounters Australia has prevailed in eight out of 13 matches.
However, in the ongoing tournament, India claimed a significant group-stage victory against their arch-rivals, setting the stage for a thrilling final showdown.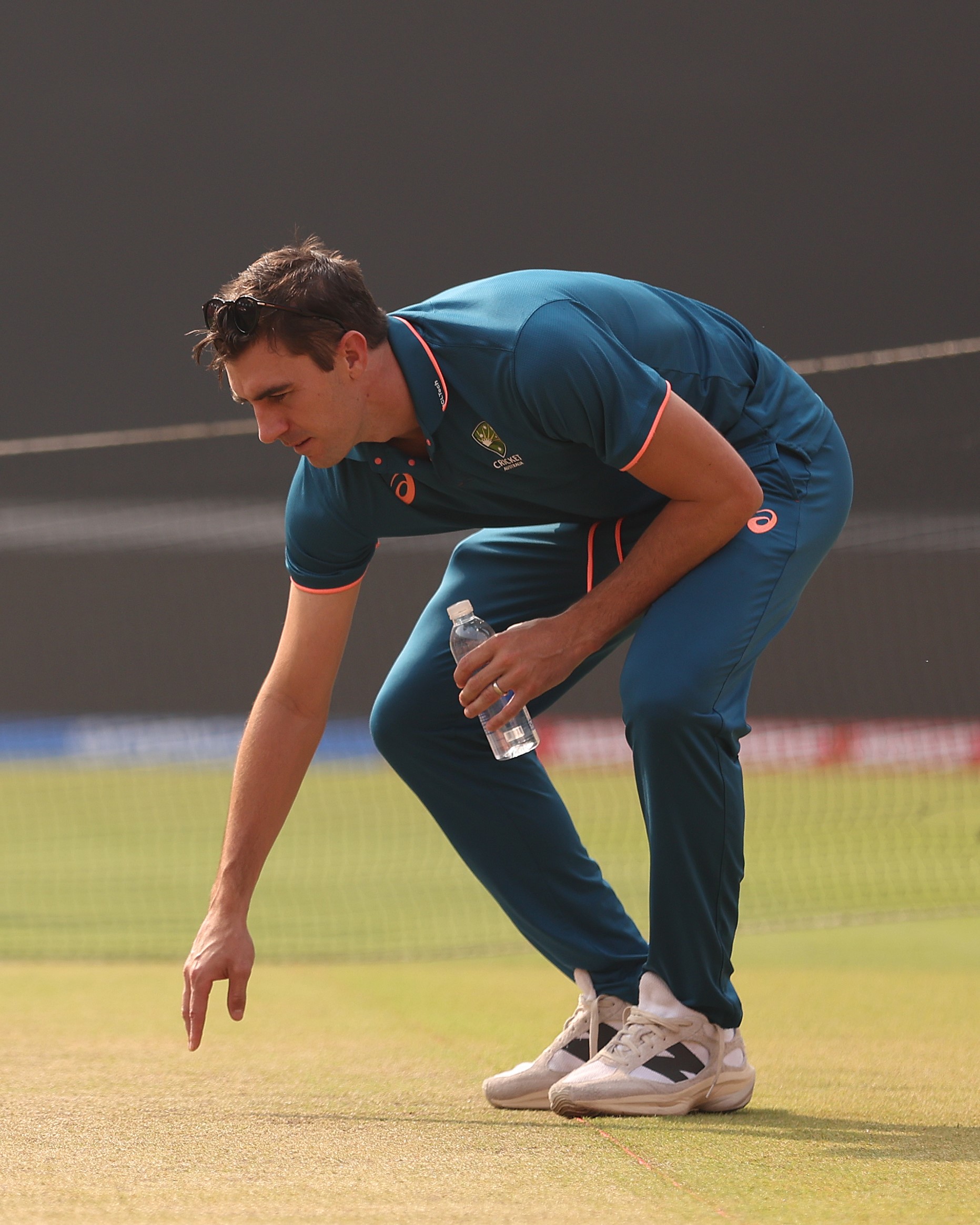 Kohli's Dominance and India's Batting Prowess
Virat Kohli's prowess against Australia shines through, boasting 2,313 runs in 48 ODIs at an impressive average of 53.79. Meanwhile, Rohit Sharma and Shreyas Iyer have contributed significantly to the current event, accumulating 550 and 526 runs respectively.
Sharma's record-breaking 28 sixes in a single World Cup campaign adds to India's formidable batting lineup.
India's Potent Bowling Arsenal
Mohammed Shami's 38 wickets against Australia bolster India's bowling attack, complemented by Kuldeep Yadav's exceptional performance this year with 48 scalps. Ravindra Jadeja's 37 wickets against Australia in 43 ODIs add depth and strength to India's bowling arsenal.
Australia's Batting Brilliance and Bowling Prowess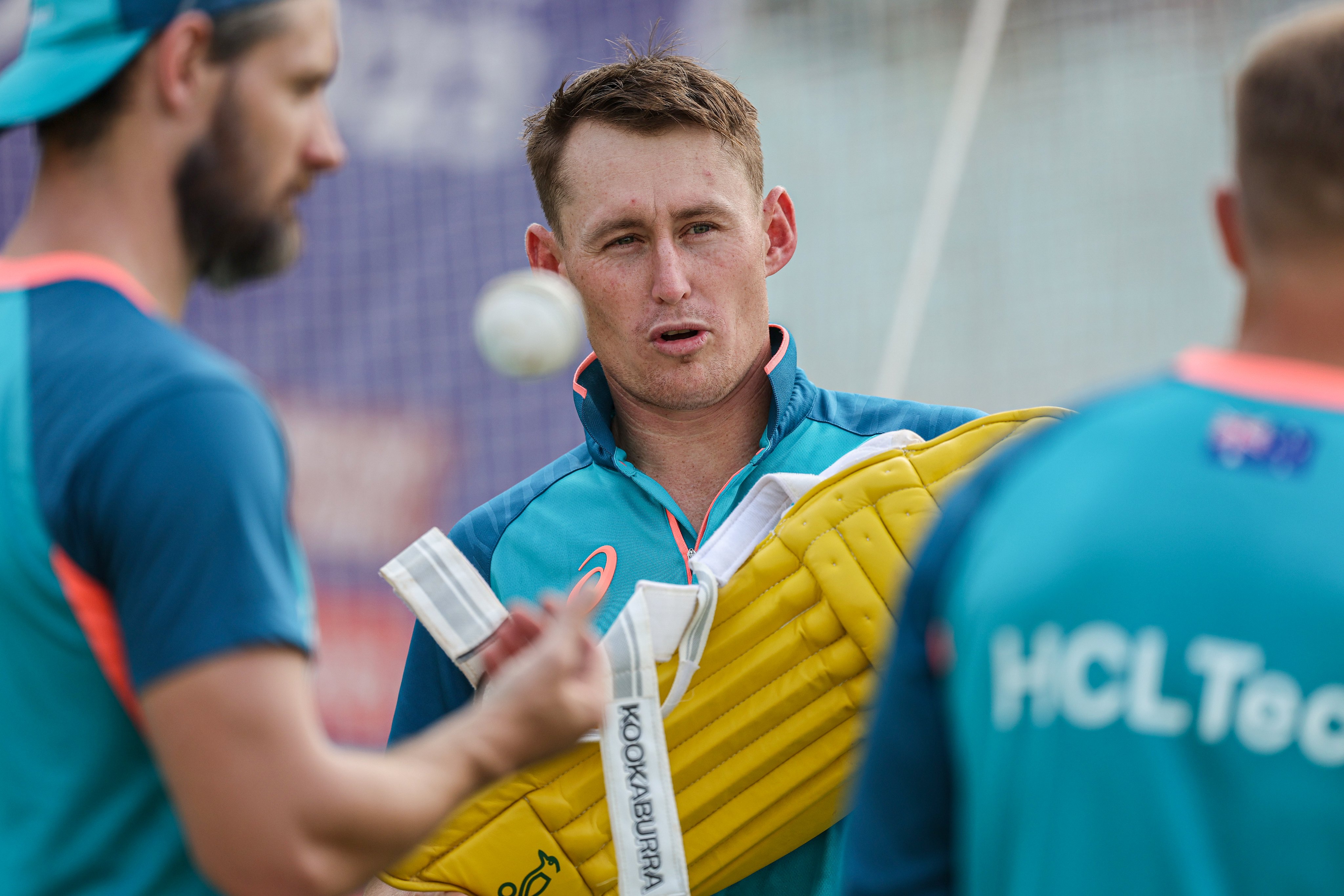 David Warner's impressive record against India boasts 1,215 runs in 26 ODIs at an average of 50.62. Alongside, Steve Smith's commendable 1,306 runs at an average of 54.41 against India, and Glenn Maxwell's staggering strike rate of 150.18 add potency to Australia's batting lineup.
The Australian bowling brigade, led by Adam Zampa and Mitchell Starc, stands poised to challenge India's formidable batting lineup.
The Anticipated Showdown
With both teams stacked with talent, the final promises a gripping encounter, as India's powerhouse batting collides with Australia's potent bowling attack.
As cricket enthusiasts brace themselves for this colossal showdown, the quest for World Cup glory awaits its climax at the iconic Narendra Modi Stadium.
">