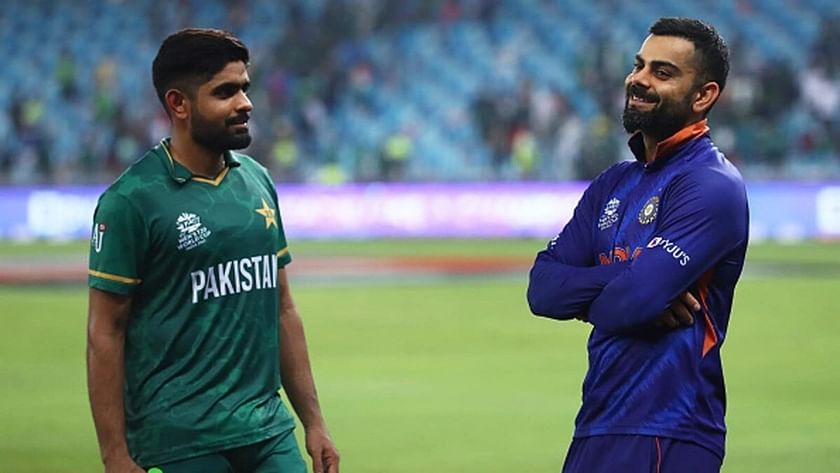 Asia Cup is not a small tournament
As cricket enthusiasts gear up for the Asia Cup 2023, Babar Azam reminded everyone that this tournament holds significant importance and is far from being a minor event.
He highlighted the presence of top-notch Asian teams and the best players in the region, emphasizing the need for unwavering focus and dedication. While the impending ODI World Cup in India looms on the horizon, Azam emphasized that their current priority is the Asia Cup.
"We cannot say that the Asia Cup is a small tournament and the best teams of Asia as well as the best players are also playing. At no point in time, you can take it easy. Preparation is definitely for the World Cup but our current focus is on the Asia Cup," Azam added.
Despite having an eye on the ODI World Cup, Azam stressed that Pakistan is fully committed to the Asia Cup. Pakistan's preparation involves experimenting with different combinations and providing ample opportunities for their balanced squad.
"We are not relaxing at any point. We are trying to focus on the cricket that lies ahead of us. We are trying different combinations and we are trying to give our balanced side the most number of opportunities before the big event," said Azam.
In essence, while the cricketing world eagerly anticipates the clash between Kohli and Azam, the latter chooses to remind us all that in the grand scheme of things, it's about respect, learning, and giving their best on the field, especially in a tournament as prestigious as the Asia Cup.
">