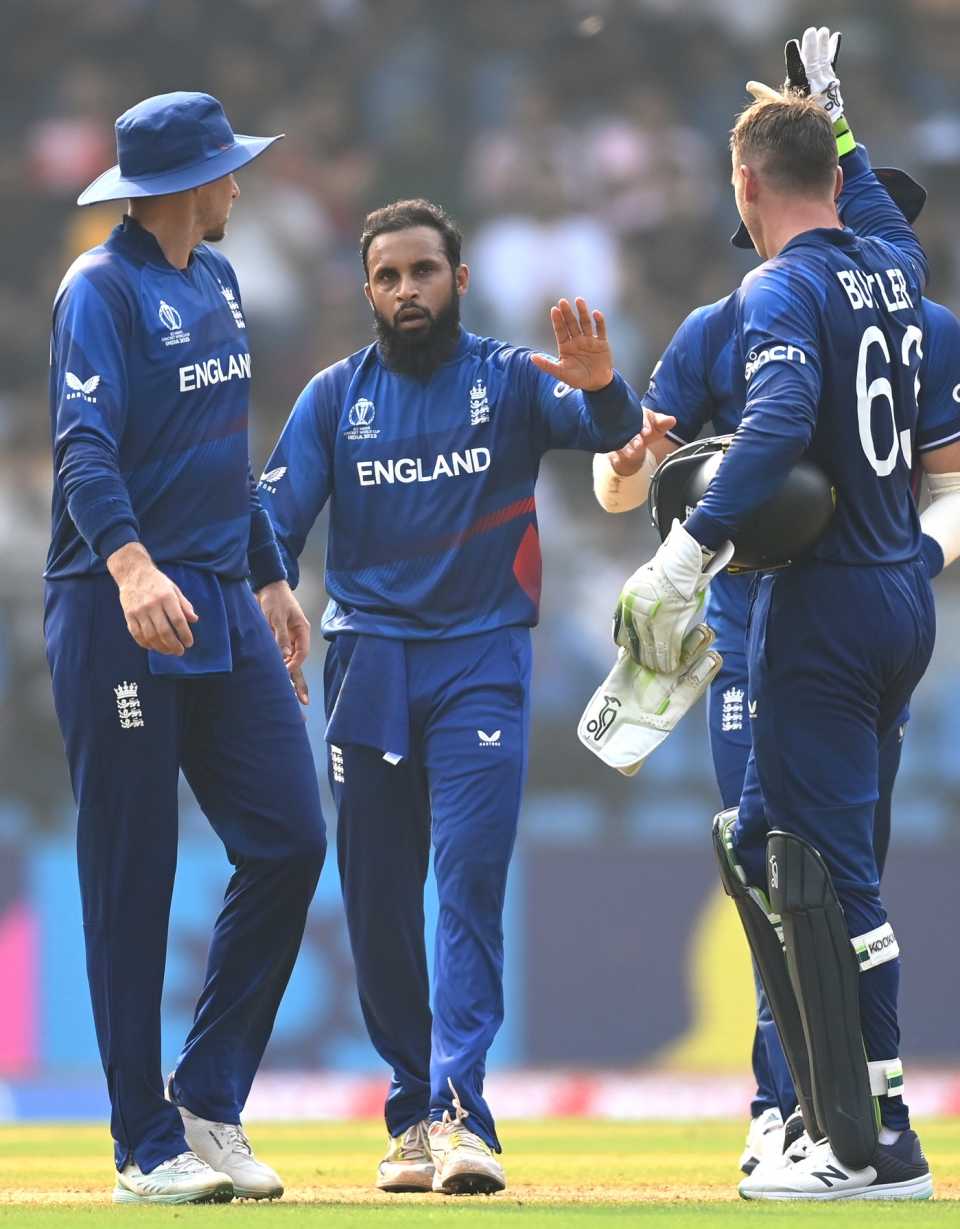 Klaasen and Jansen's Power Surge
However, Heinrich Klaasen and Marco Jansen became the saviors, reigniting the South African innings. While they took some time to find their rhythm, they ultimately unleashed an explosive assault on England's bowlers.
A remarkable 143 runs were amassed in the last ten overs, illustrating the devastating power of South Africa's middle order.
England's death bowling, once considered a strength, crumbled in the face of relentless hitting. Fours and sixes flowed, with both Klaasen and Jansen piling on the agony. England's bowlers, who had a chance to limit the total below 350, watched the game slip away.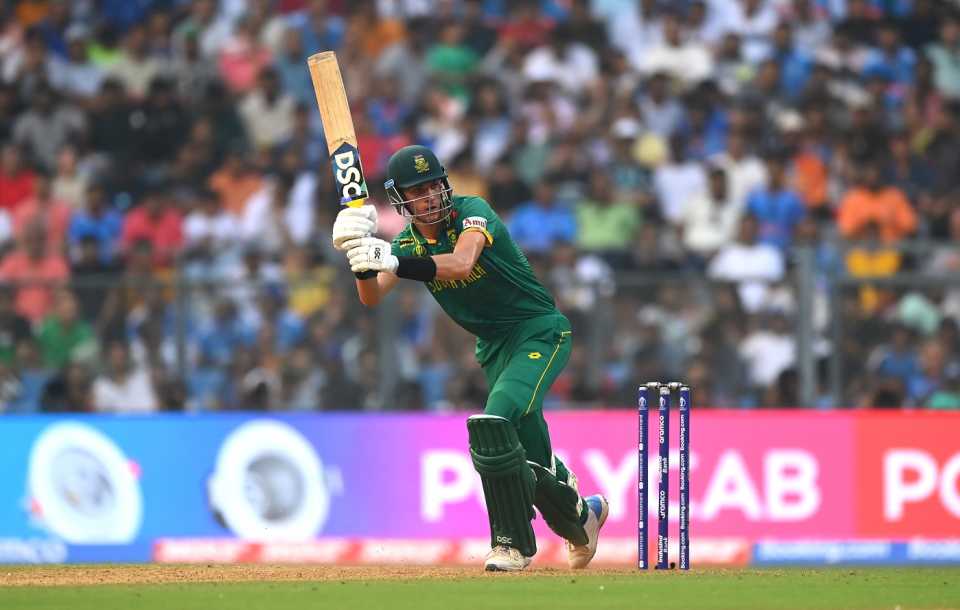 As the final score reached a towering 399/8, England faced a monumental task of chasing 400 runs to keep their World Cup campaign alive. Though Wankhede Stadium has witnessed historic chases, it would take something truly extraordinary for England to secure a record-breaking victory.
As the teams gear up for a nail-biting contest, fans can expect a thrilling chase in a World Cup battle that promises to be remembered for years to come.
">