"Kohli has now completed 49 centuries in ODI cricket. It's mind-boggling. Kohli has got to this landmark with sheer commitment, focus and fitness. His sheer will to become the best batter ever is what sets him apart from other batters," said Akhtar.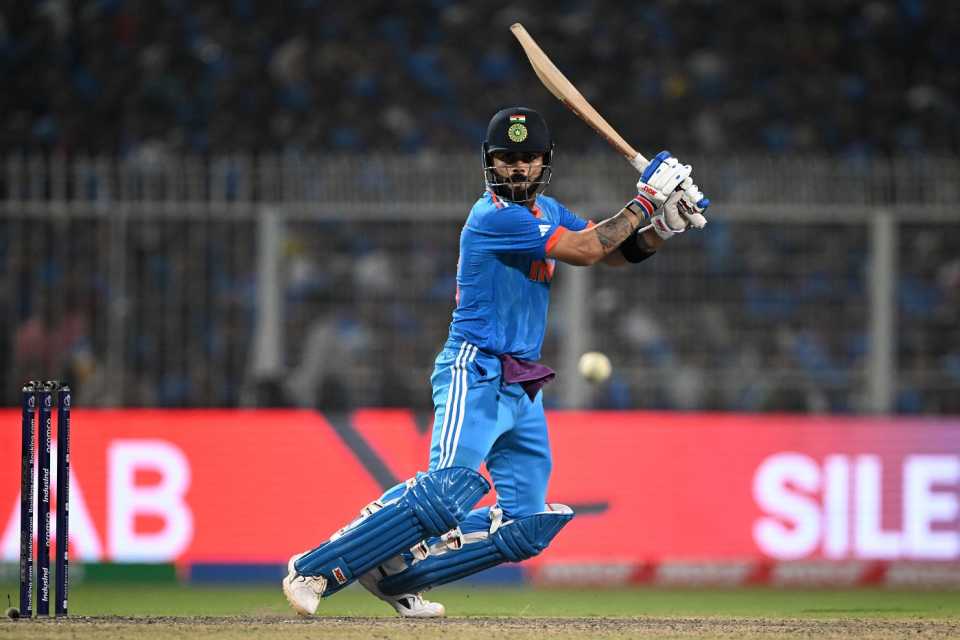 A Lesson for Aspiring Cricketers
Shoaib Akhtar went on to emphasize the invaluable lesson that Kohli's journey provides for aspiring cricketers, especially the youth. He hailed Kohli as the best batter ever, attributing this title to the Former Indian captain's sheer commitment.
"There have been many great batters before but Kohli became the best through his sheer commitment. This is also a lesson for all youngsters who want to achieve their dreams," Akhtar added.
It is a quality that transcends mere talent and encapsulates the relentless pursuit of excellence. Kohli's journey is a source of inspiration for young cricketers aspiring to achieve their dreams and reach the pinnacle of the sport.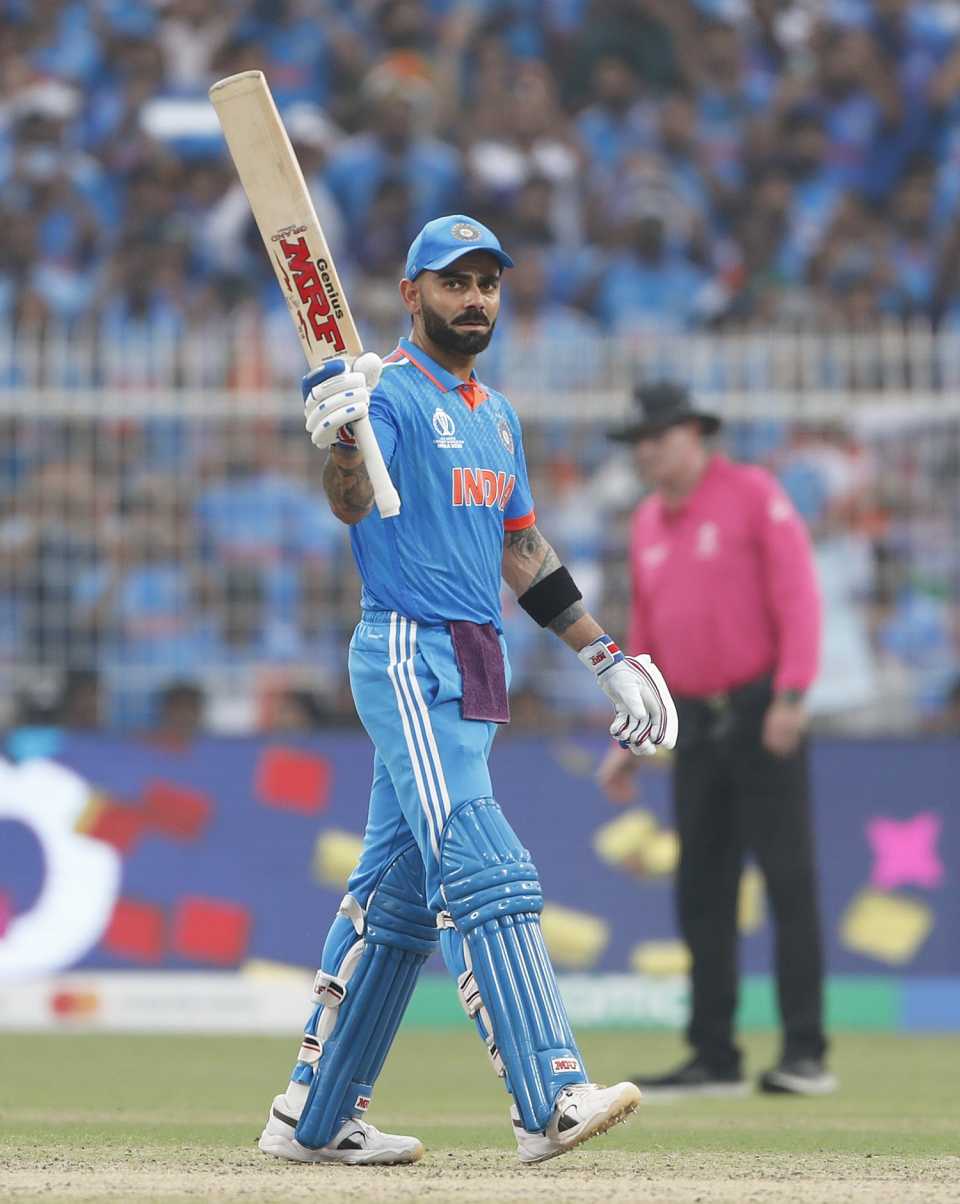 Kohli's journey to equal Sachin Tendulkar's record was not without its share of near-misses. In Dharamsala, he was tantalizingly close to this milestone but fell short at 95 against New Zealand. However, he rebounded with resilience, notching up a remarkable unbeaten century in Kolkata.
This record-equalling century not only marked a personal milestone but also exemplified his pivotal role in India's World Cup campaign. Kohli's sublime 101 off 121 balls, studded with ten boundaries, was instrumental in India's commanding performance against South Africa.
This feat was coupled with another milestone—surpassing the 500-run mark in an ODI World Cup for the first time in his illustrious career.
Kohli's journey is a living testament to the values of commitment, unwavering focus, and the pursuit of dreams, inspiring aspiring cricketers to reach for the stars.
">