He went on to address what he perceived as a critical issue in English cricket – the lack of focus on 50-over cricket.
Hussain emphasized, "We play 20-over cricket, we play 100-ball cricket, we don't play enough 50-over cricket. How much 50-over cricket domestically has Virat Kohli played? Or Heinrich Klaasen? Or anyone out here. They don't play domestic. They learn from T20 franchises around the world. That's what has made this great side over the last six years, travelling around the world playing T20 franchises. It's such a lame excuse."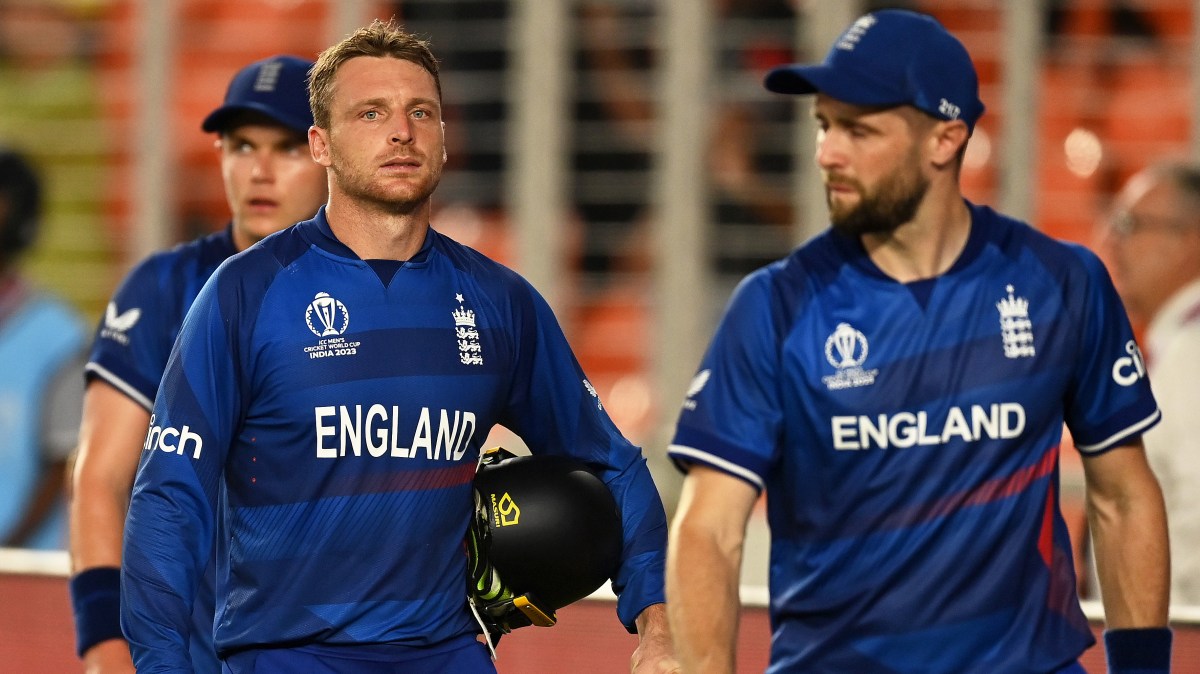 Hussain further criticized the tendency to blame the cricketing structure when things go awry
"You are giving the players a cop-out when you blame the structure. The structure that made them world champions. This is exactly the same structure. Yeah, you may have taken the eye off the ball a little bit, not given them enough practice leading into the tournament, but it was the structure that produced them, and when they mess up, they messed up, and not the structure," he added.
In the match itself, Sri Lanka's dominant performance saw England facing a second consecutive defeat, as their batting lineup crumbled. England started with a flurry of boundaries, reaching 44/0 in just six overs.
However, their momentum was short-lived, and they were bowled out for a total of under 200. Lahiru Kumara was the standout bowler for Sri Lanka, finishing with figures of 3 wickets for 35 runs in his seven overs.
Angelo Mathews and Kasun Rajitha also played their part by claiming two wickets each, ensuring that Sri Lanka comfortably chased down the target to secure a crucial victory in the Cricket World Cup 2023.
">