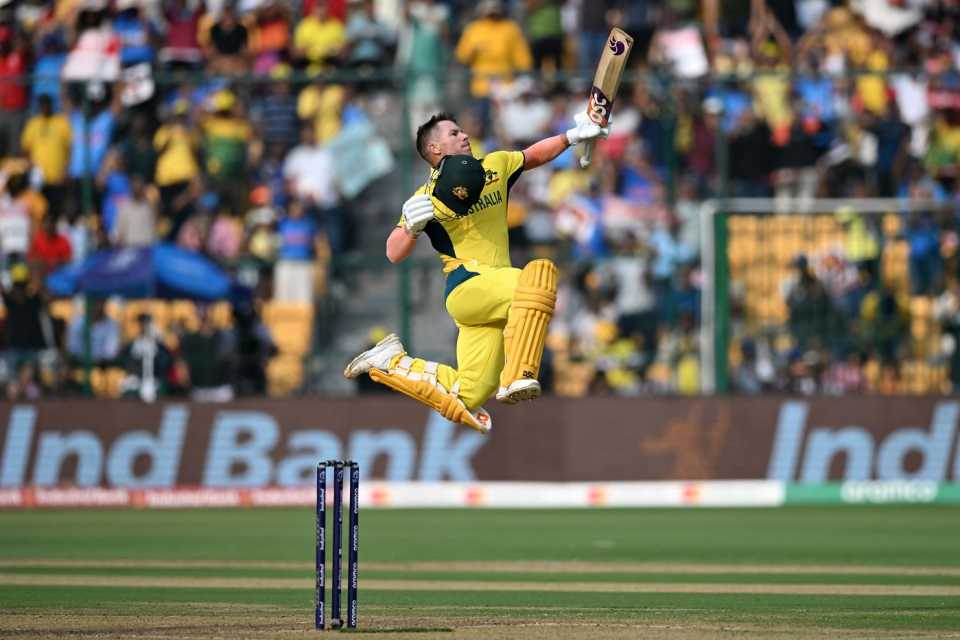 Pakistan's Late Resurgence Led by Shaheen Afridi
As the Australian innings progressed, Pakistan was fervently seeking a breakthrough. The eagerly anticipated revival came in the form of Shaheen Afridi, who achieved an exceptional five-wicket haul.
His incredible fast bowling provided a glimmer of hope amid Australia's fiery onslaught. Despite his earlier struggles, Shaheen showcased his ability to strike at pivotal moments, sparking Pakistan's late resurgence.
Australia seemed poised to breach the 400-run mark, with a score of 297/3 after 40 overs. However, Pakistan mounted a late resurgence, causing a collapse in the final ten overs. Haris Rauf, who had earlier struggled, made a critical contribution by dismissing Josh Inglis.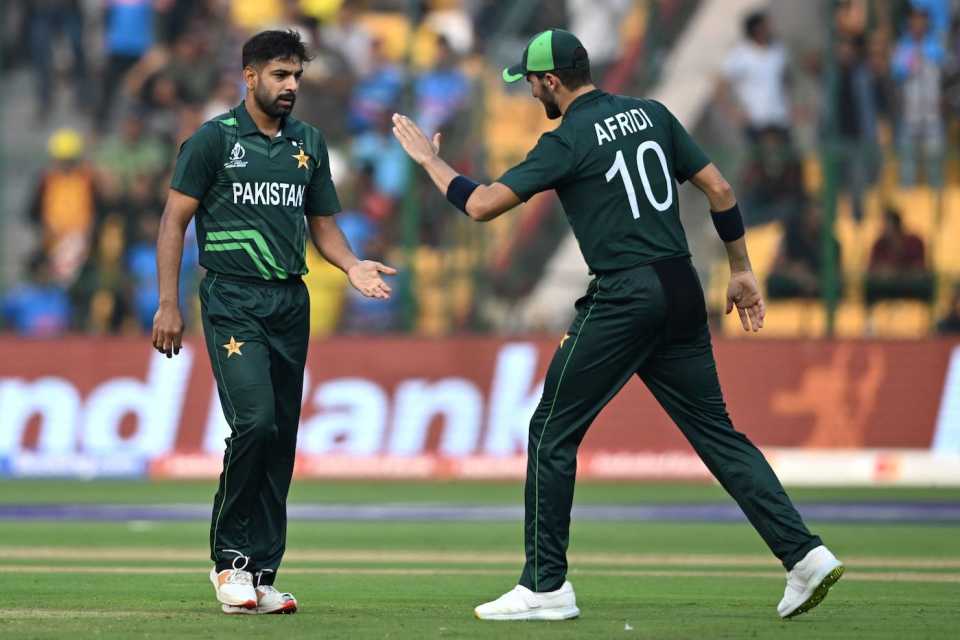 Shaheen added further wickets to his tally in the last over, restricting Australia to just 27 runs in the final five overs.
With a formidable total on the board and a commendable batting performance, the Australians have set the stage for an exciting contest.
Now, the question remains: how will Pakistan respond to the daunting target set by Australia? The stage is set for a high-stakes showdown, with Pakistan needing a remarkable batting performance to chase down the total.
As the game progresses, all eyes will be on Pakistan's response and whether they can rise to the challenge of this formidable Australian total.
">